july 2021
5 benefits
of teleconferencing



If you own or operate a business, you know that meetings are an important element of your daily operations.

Just a few years ago, bringing employees, colleagues and clients from different cities together was difficult and even impossible in some situations. But nowadays, it's much easier thanks to phone conferencing and web conferencing services. Negotel, an important provider of business telecommunications services in Montreal, Laval, Quebec city and across canada -- business phone lines( SIP Trunking PRI) and Business internet services -- reveals 5 benefits of long distance conferencing.



You can count on Negotel to provide you with the Web and Phone Conferencing solutions your business needs.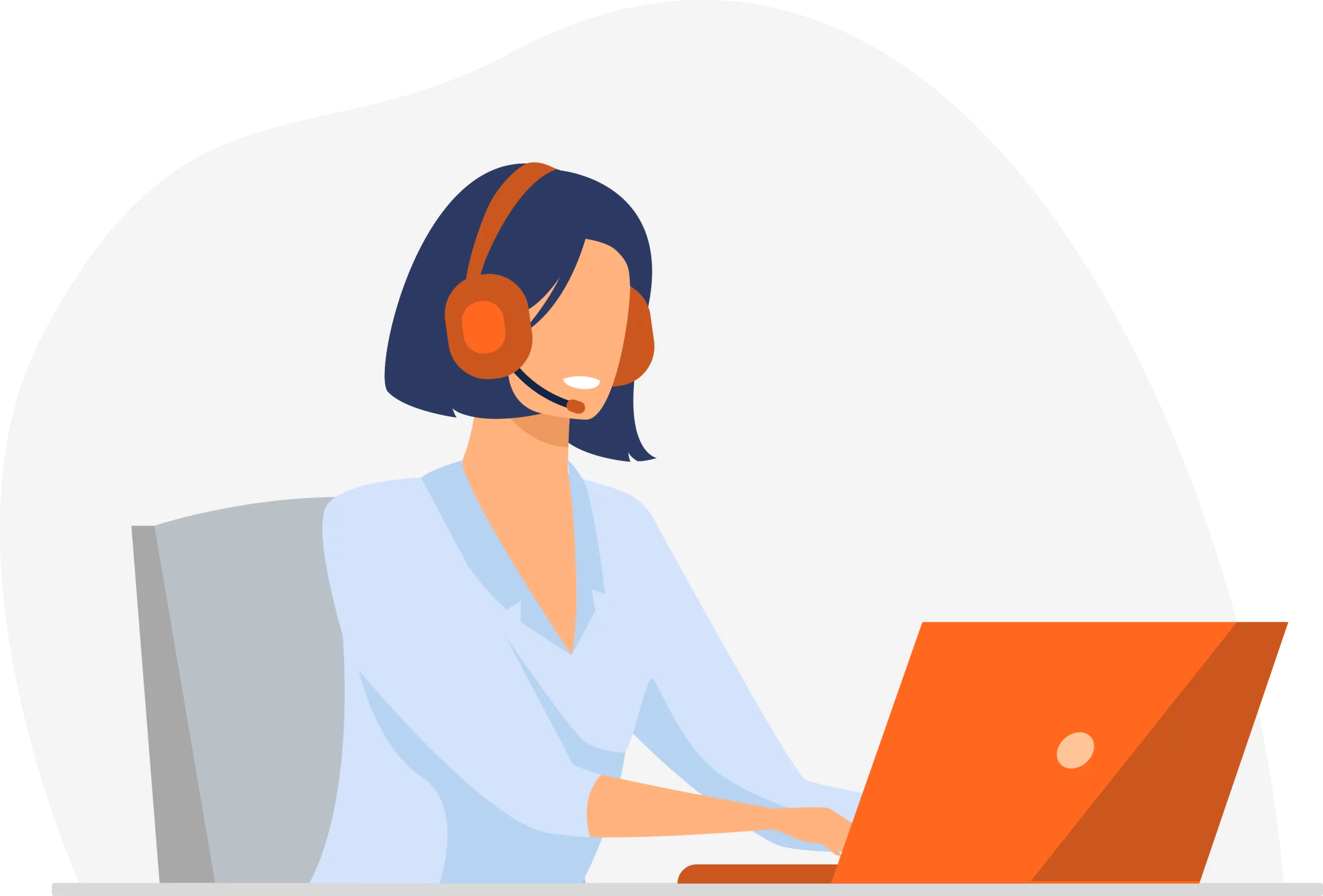 Tells us about your business needs
Discuss your needs with us | Our experts are always at your disposal and will be happy to answer your questions