URGENT
Customer service agent
Apply Now
Job description
We are looking for a customer service agent with the following skills, qualifications and experience:
Experience in customer service would be an asset.
Fluent in written and spoken French
Enthusiasm and excellent communication skills
Good organizational skills and ability to manage priorities
Excellent analytical skills and ability to solve problems intelligently
Duties and responsibilities
The chosen customer service agetn will be entrusted with the following tasks:
Identify the customer's specific needs and obtain any missing information to ensure quality service;
Answer customers' questions and queries;
Fill out order forms according to customer needs, send orders to the appropriate suppliers and follow up on current files;
Receive service addition and modification calls from existing customers;
Enter data relevant to customer files in the various information systems and update them;
Meet customer expectations and manage reported problems;
Deliver customer service that exceeds customer expectations;
Conditions and benefits
Salary range between $22.50 and $25.50 depending on experience
Full insurance 60% paid by employer
3% group RRSP paid by employer
4 bonus hours every 2 weeks, so you can work 9 days every 2 weeks.
Free on-site parking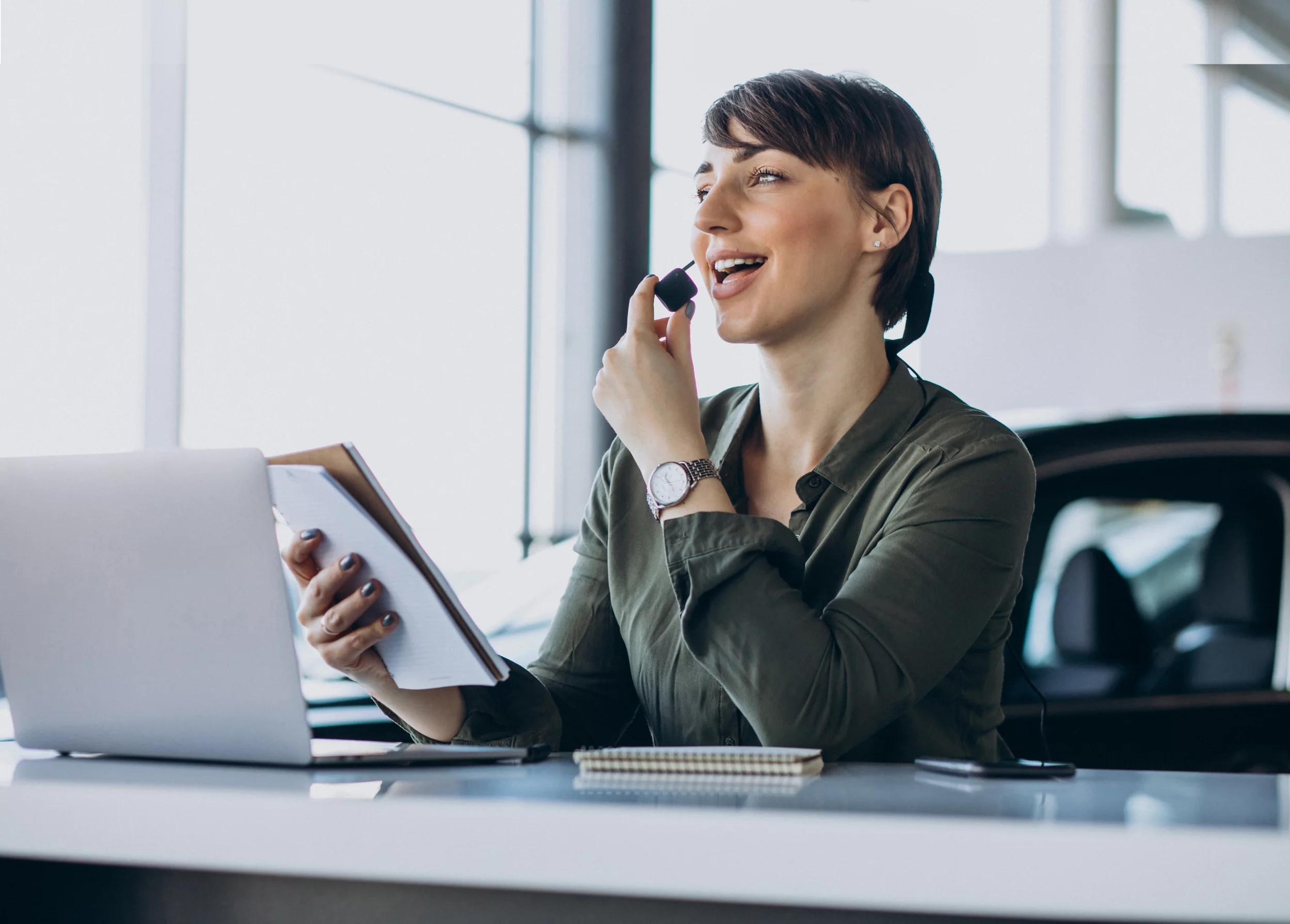 Ready to take the next step?
Apply Now