Business
Telecom
Solutions
Discover our complete business communications solutions, including state-of-the-art telephone equipment and structured cabling. We offer advanced telephone systems for clear and reliable communication, and structured cabling infrastructures for strong and secure connectivity. Improve the efficiency of your business by optimising your internal and external communications with our tailored solutions.

Rely on our expertise to provide you with business communications solutions tailored to your specific needs and propel your business to success.
Talk to an expert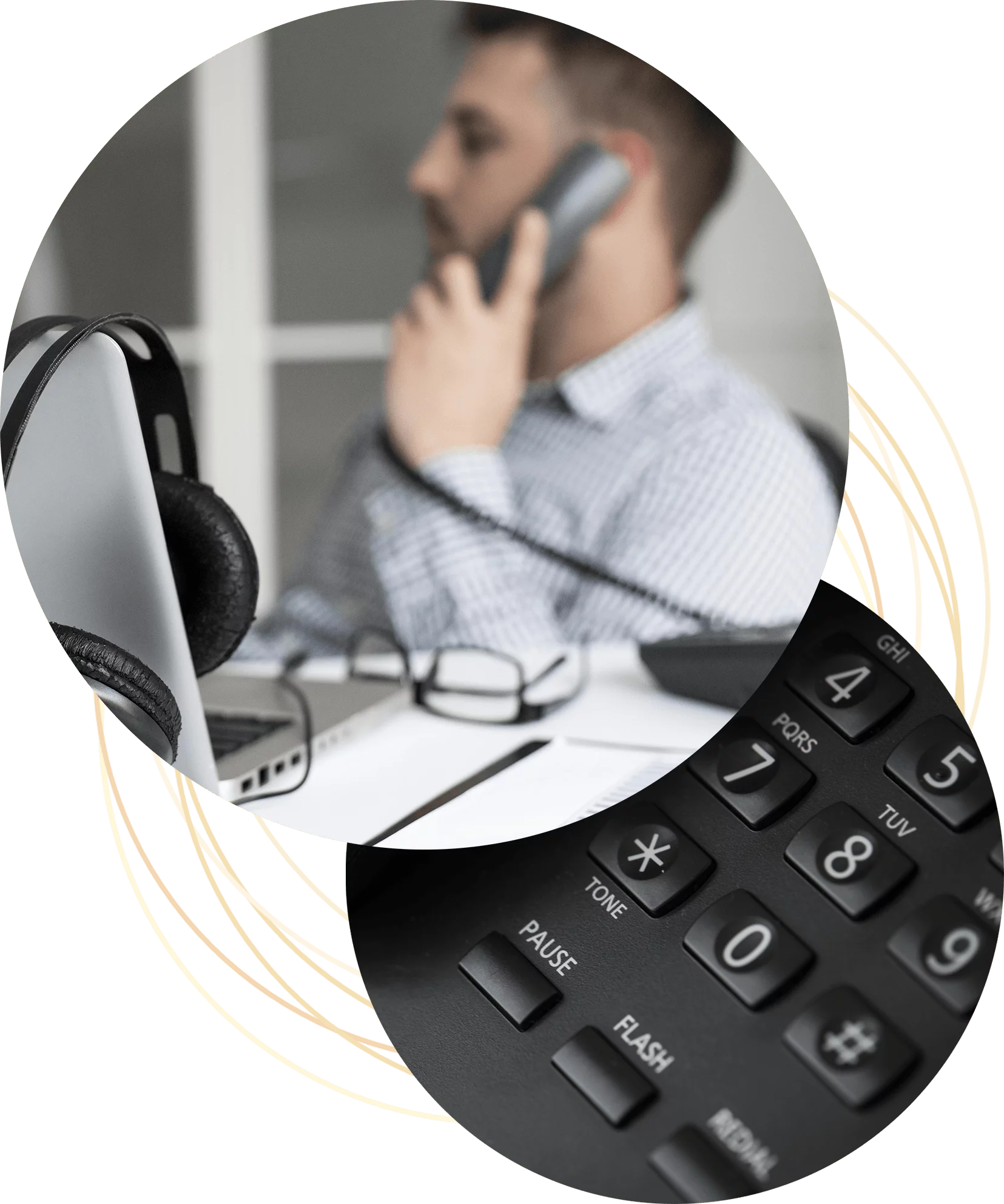 Discover our Telecom products and services
Take advantage of our high-speed WiFi, IPBX and other telephone equipment, all tailored to your needs for optimal reliability and compatibility.
Customised
business
solutions
Need a custom Telecom solution? Tailored to your unique needs, our solutions offer unmatched flexibility and scalability. Say goodbye to one-size-fits-all approaches and experience:
customized features,
enhanced security,
and seamless integration.
Increase productivity, optimize costs, and stay ahead of the competition with bespoke telecom solutions designed specifically for your business.
Get a quote
Pourquoi choisir Négotel?
Peace of Mind
We offer some of the best network uptime and availibilty in the industry
Streamlined invoicing
We combine all your services on a single easy to read invoice
24/7 Support
Enjoy 24-hour 7-day remote support, no matter where you are
Cost Savings
A more economical service without losing quality, reliability or service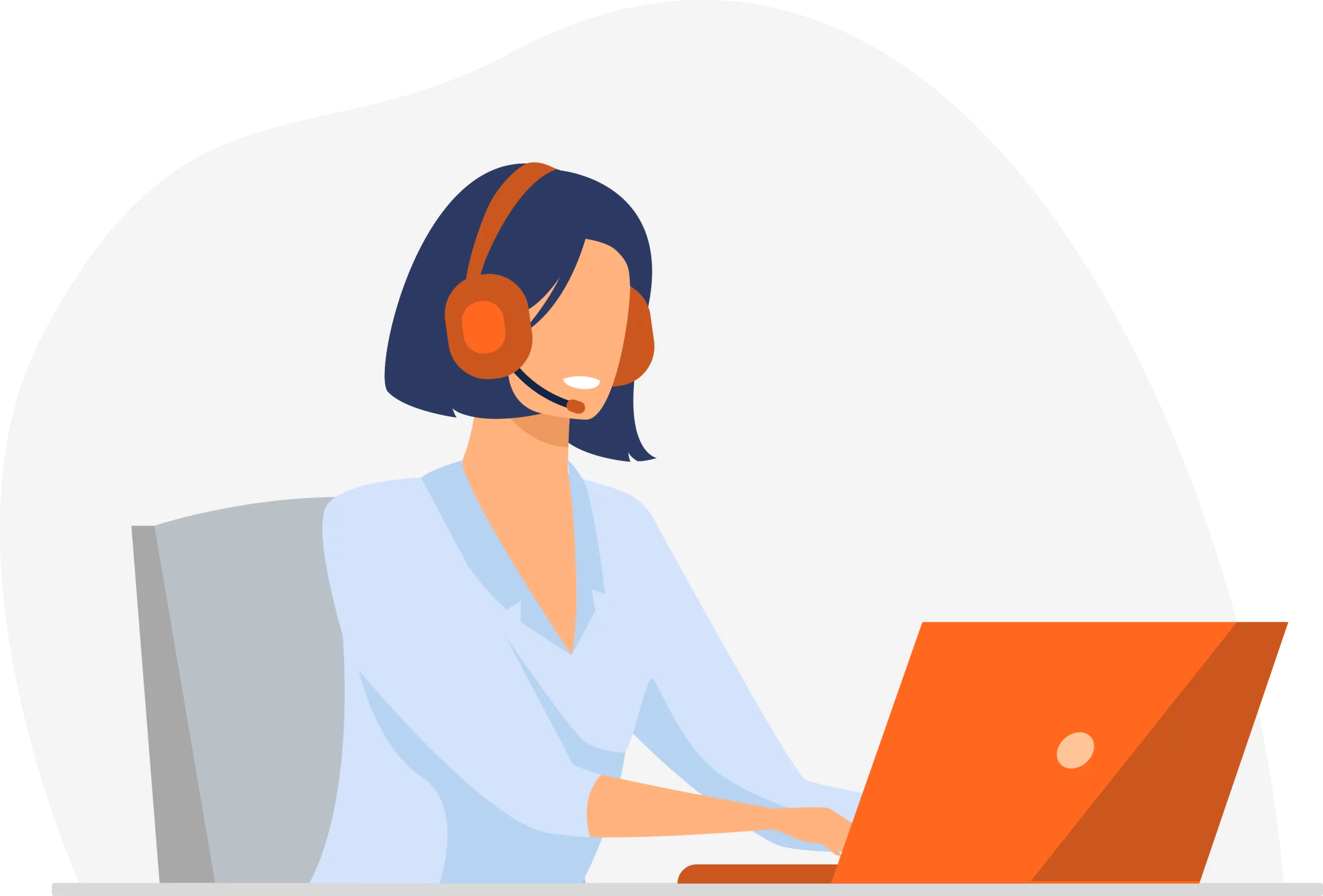 Tells us about your business needs
Discuss your needs with us | Our experts are always at your disposal and will be happy to answer your questions