Don't hesitate to contact one of our representatives if you have any questions.
Office hours:
8 a.m. to 5 p.m., Monday to Friday
Emergency service:
24 hours, 7 days a week
4600, boul. Henri-Bourassa, suite 105
Quebec (Québec) G1H 3A5
Contact our team!
Thank you for contacting us
Thank you for your interest. We will process your request promptly and get back to you as soon as possible. Talk to you soon!
Groupe Négotel priority is to offer you competitive prices and the best possible and human customer service. Sometimes, our customers may want to share us certain comments. CCTS is an independent agency whose mandate is to resolve complaints of consumers about their telecom and TV services, and complaints of small business customers about their telecom services, free of charge. If you have a complaint about your service offer by Groupe Negotel, we invite you first try to resolve it directly with us by phone at 1-866-NEGOTEL (1-866-634-6835) or by email at [email protected].
If you have done so and have been unable to reach a satisfactory resolution, CCTS may be able to help you. For more information about the CCTS, consult its website at www.ccts-cprst.ca or call their toll free number: 1-888-221-1687.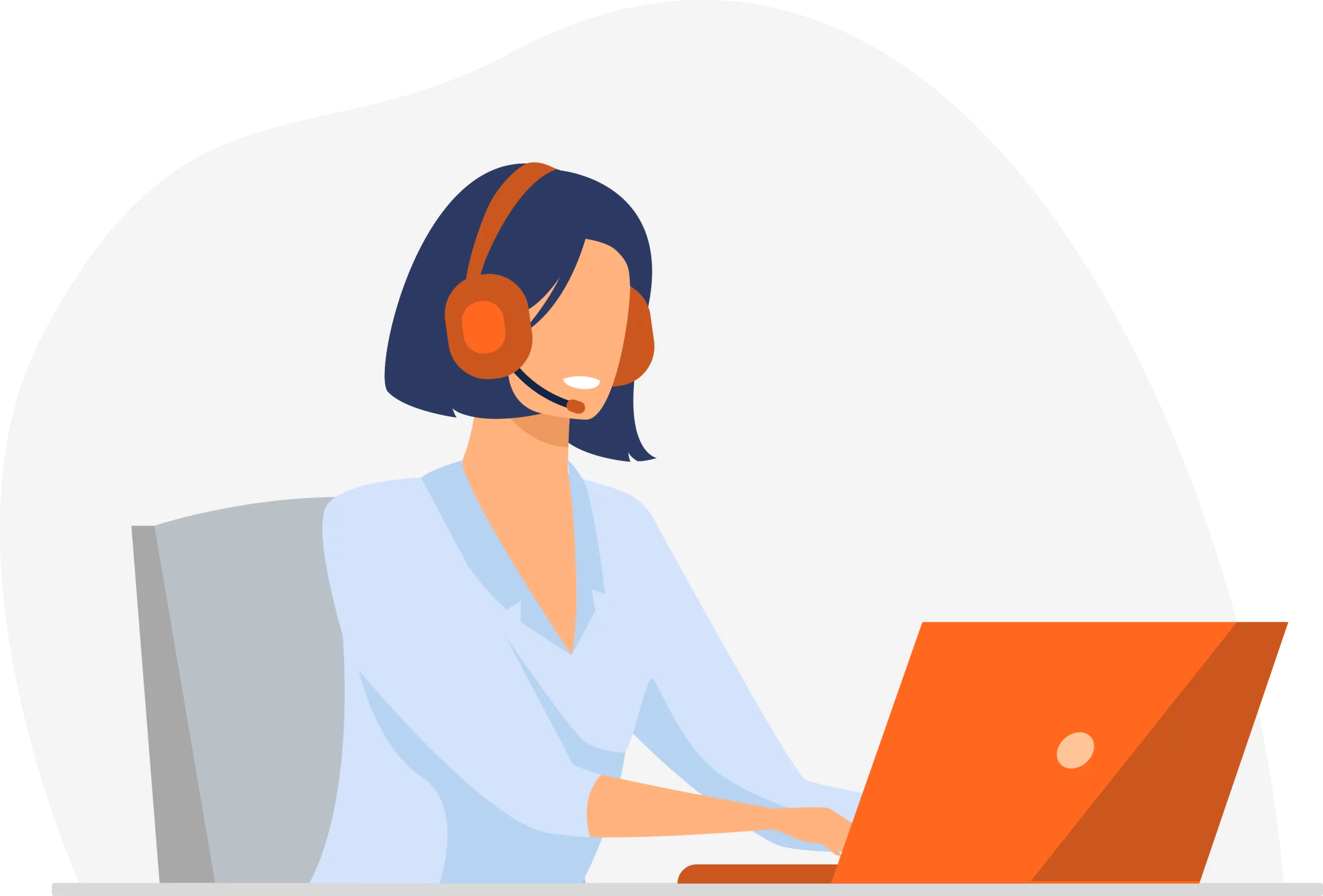 Need technical support?
Consult our FAQ to find the answers to your questions!