Negotel Hosted IP Phone Systems
Are you ready to make the transition to a modern, high-performance telephone solution?
Our IP hosted telephony system is designed to meet your company's needs, while avoiding costly investments.
With Negotel's IP hosted telephony, you can benefit from an advanced communication system, without the constraints of a physical infrastructure. Our fixed or wireless IP phones, as well as our applications for computers and smartphones, give you total flexibility to stay connected wherever you are.
Say goodbye to the limitations of old-fashioned telephony systems and discover a new way to communicate.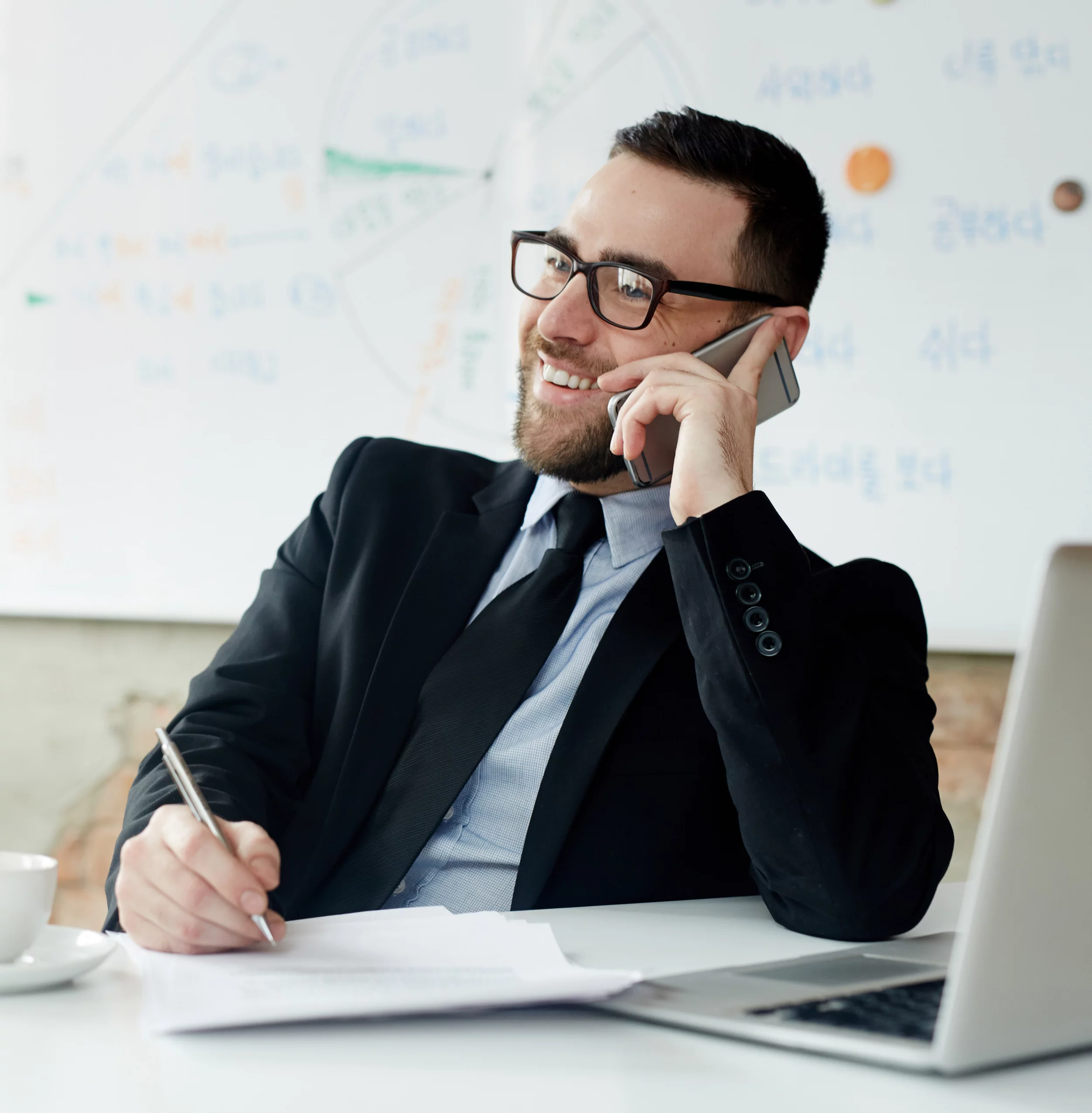 3CX Technology
The 3CX offers many communication benefits for businesses. With its cloud-based IP telephony, it offers complete flexibility, allowing employees to access the phone system from any device connected to the Internet. In addition, it offers advanced features such as instant messaging, video conferencing and screen sharing, enabling collaboration between teams, even from a distance. 3CX is also easy to manage, with a user-friendly interface and intuitive configuration tools. By opting for 3CX, companies benefit from a modern, efficient communication solution adapted to their specific needs.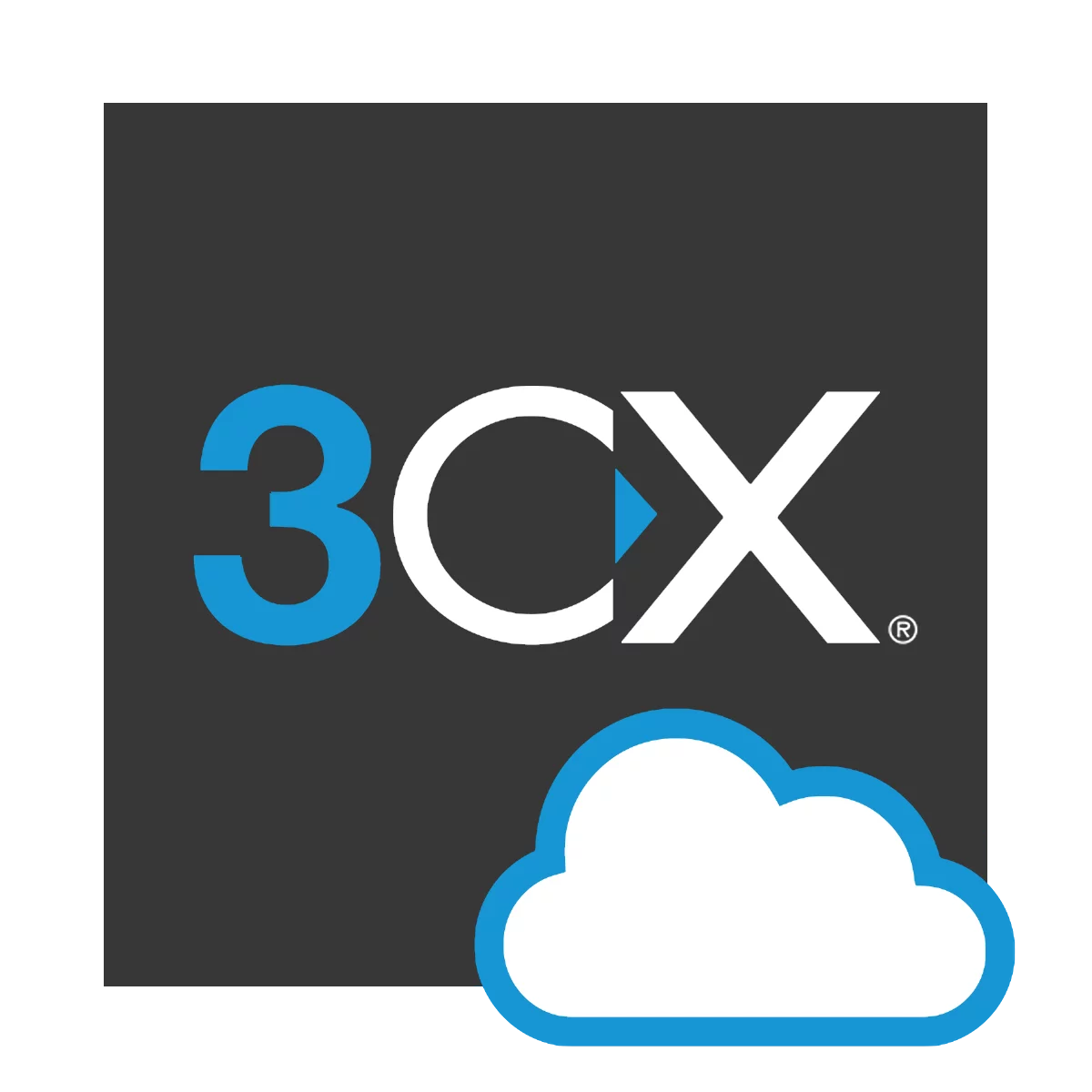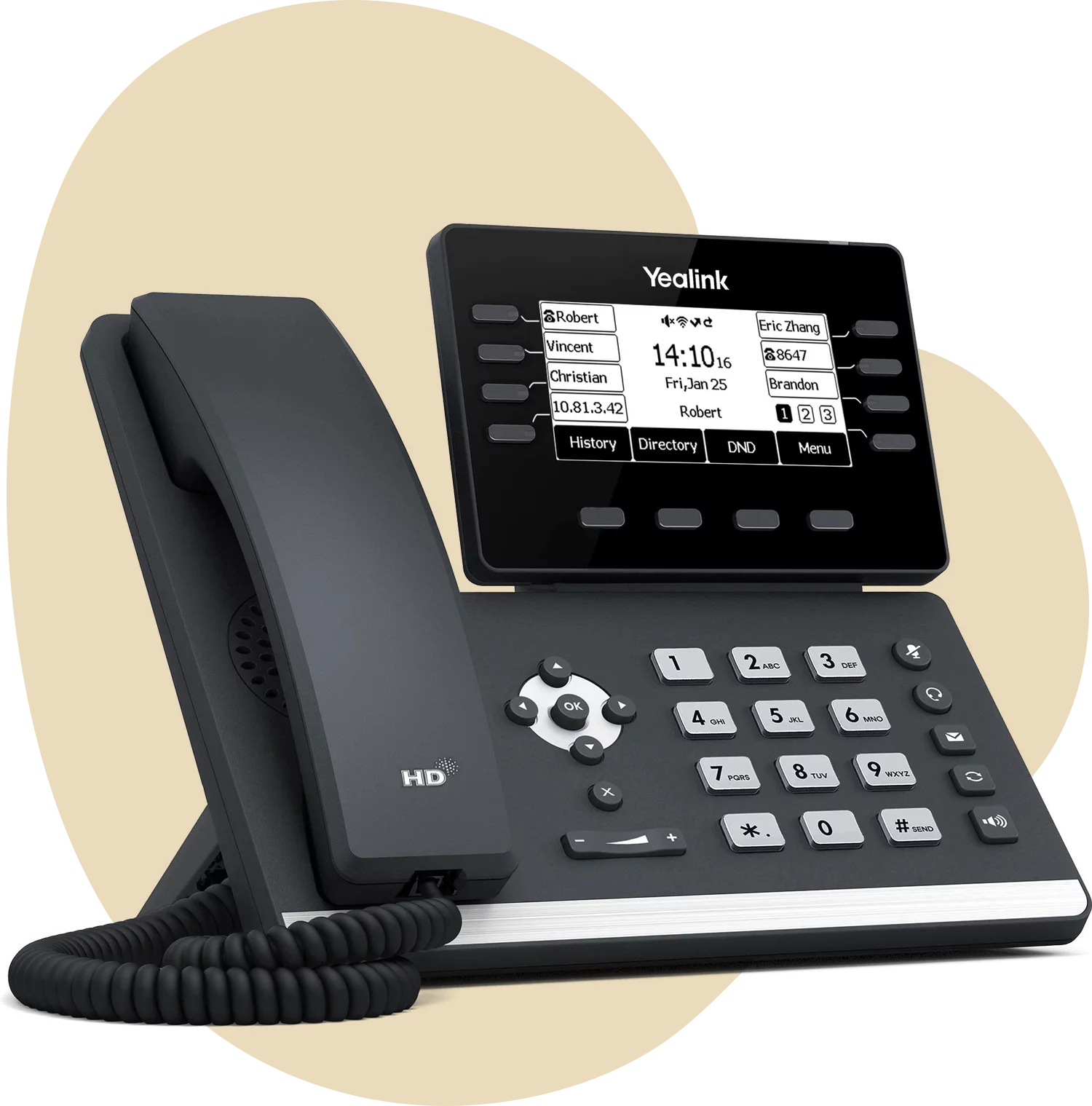 VoIP Packages
Are you ready for the switch to Voice over IP?
How to switch to VoIP in 3 easy steps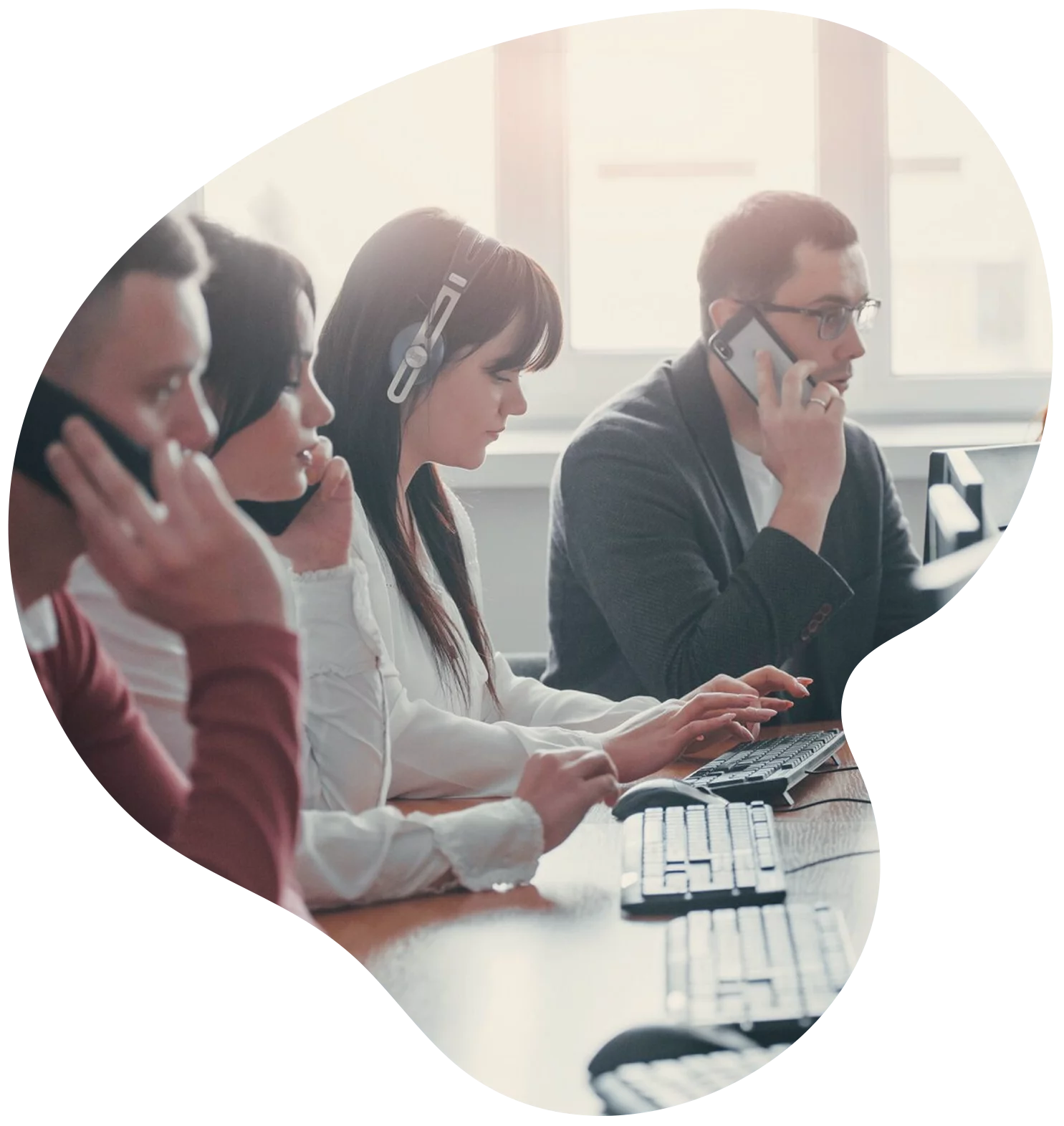 Determine the number of extensions
Define the number of users with phone needs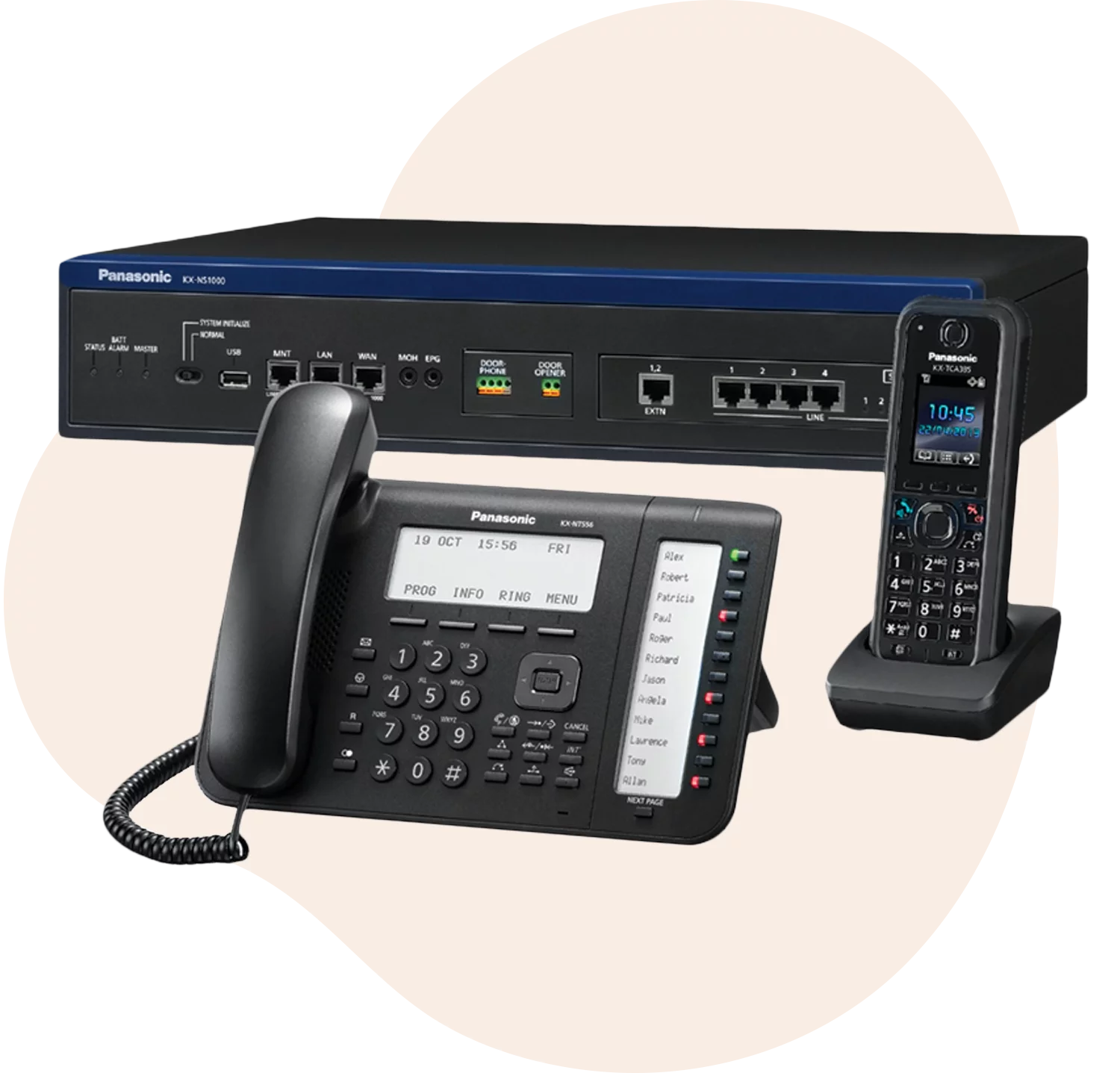 Identify your equipment requirements
Phones, cellular applications, softphones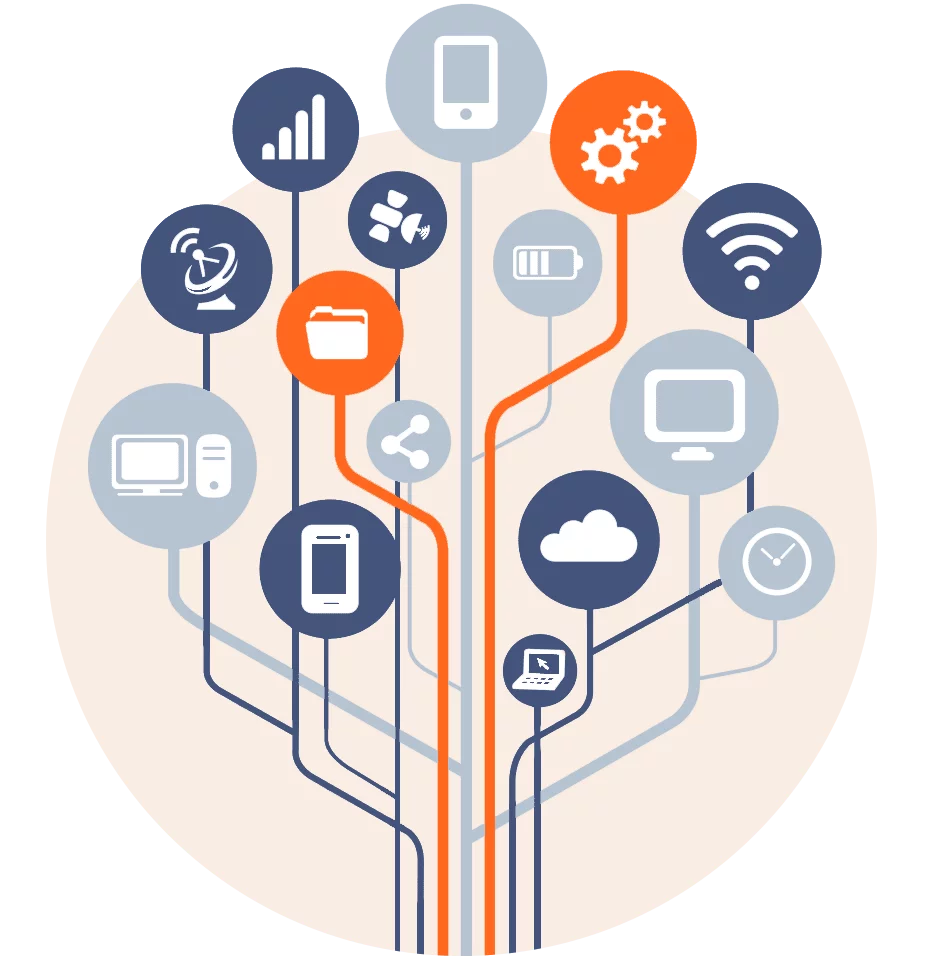 Pick your technology
A certified expert will help you make the right choice for your requirements
Need phone equipment?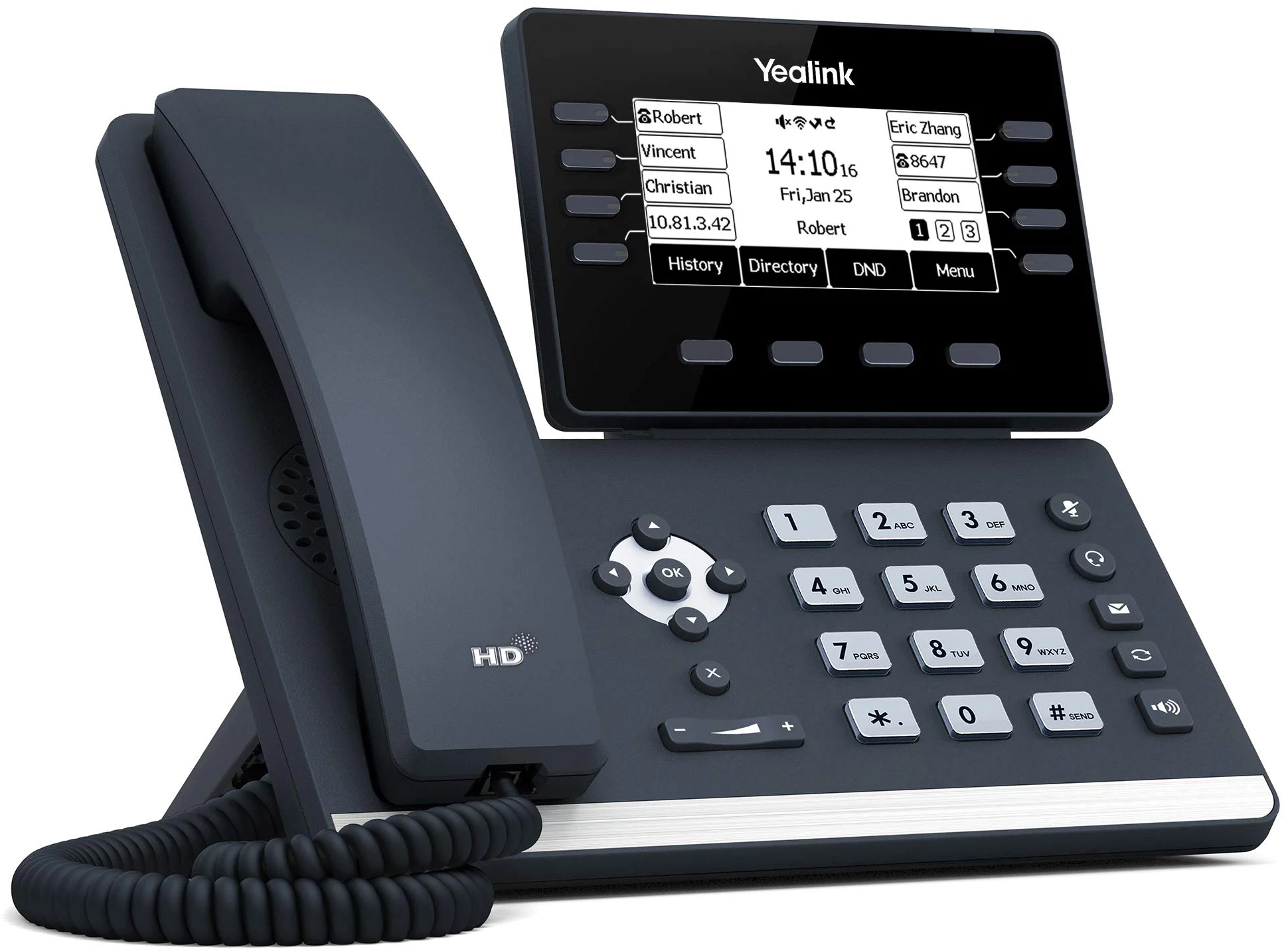 Office Phones
Discover a wide selection of digital and IP phones from Yealink, Fortinet, Spectralink, Grandstream and Panasonic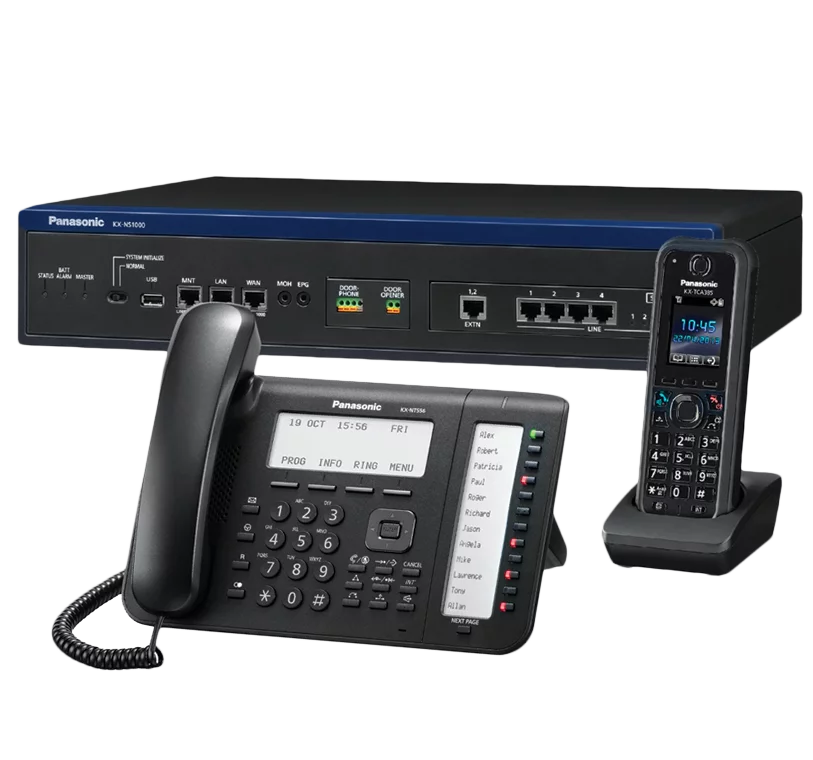 IPBX & Hybride Phone Systems
Browse our cloud, hybrid and office phone system services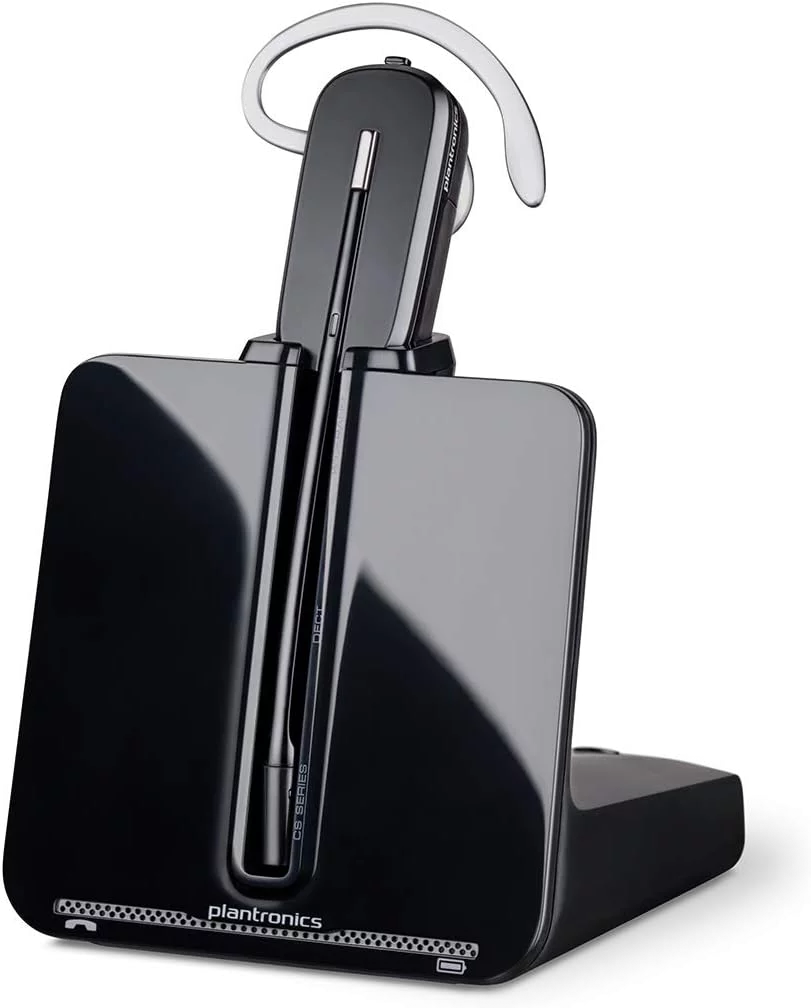 Accessories
Choose superior quality and functionality, and transform your workspace into a connected and efficient environment
Contact us
Softphones
Softphones offers a convenient alternative to the traditional desk phone, with a host of other significant benefits:
Allows communications from anywhere
Can do video conferences between two users
Software phones are a modern and efficient choice that opens up new possibilities for communication and teamwork.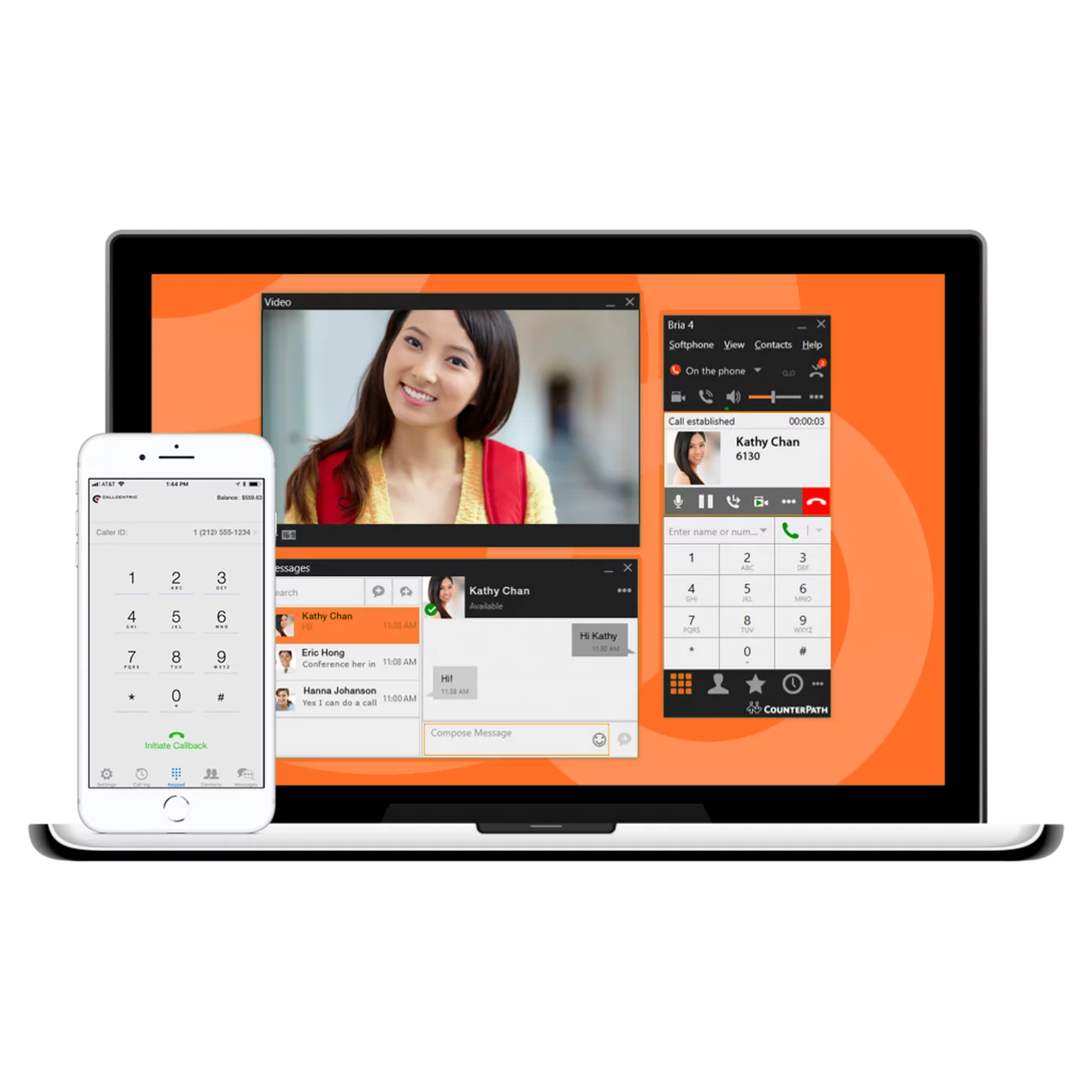 Sale, installation, maintenance and repair
Why choose Negotel?
Peace of Mind
We offer some of the best network uptime and availibilty in the industry
Streamlined invoicing
We combine all your services on a single easy to read invoice
24/7 Support
Enjoy 24-hour 7-day remote support, no matter where you are
Cost Savings
A more economical service without losing quality, reliability or service
Perpetual updates
You will always have the latest news with updates at no extra cost.
VoIP plans & packages
Bicom Hosted Phone System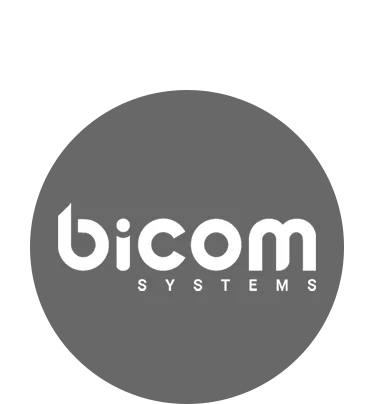 Unlimited lines, price per user
3CX Hosted Phone System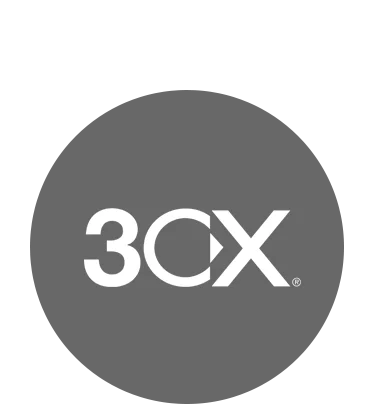 Licence by number of lines, no user fees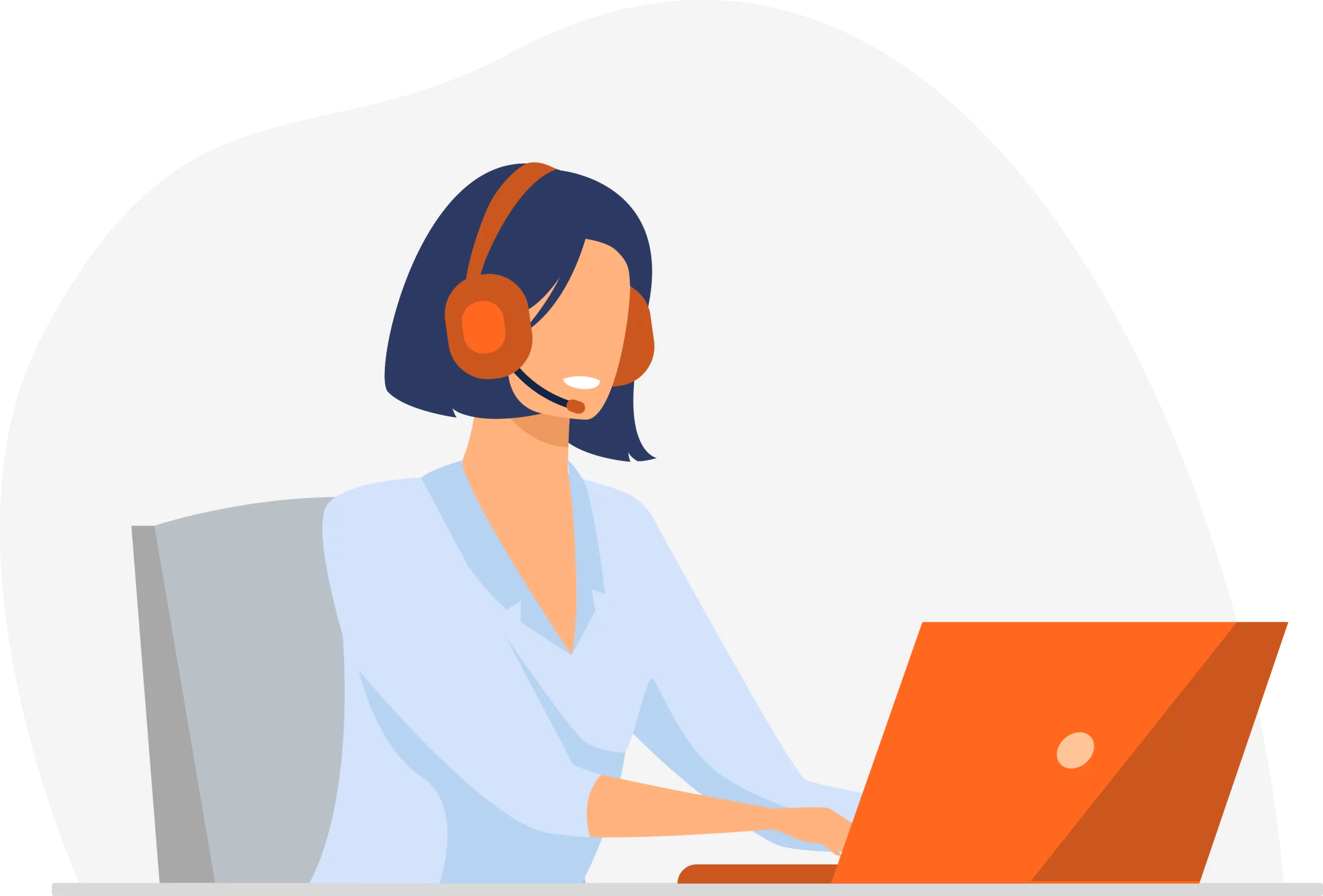 Tells us about your business needs
Discuss your needs with us | Our experts are always at your disposal and will be happy to answer your questions