Business Wifi
Our enterprise Wi-Fi solution offers structured, extended-range wireless connectivity, guaranteeing reliable coverage throughout your workspace. With a secure Wi-Fi network, you can protect your company's sensitive data and offer controlled access to authorized users. What's more, thanks to a redundant architecture, our solution ensures maximum availability, minimizing potential connection interruptions. Simplify your Wi-Fi connectivity while ensuring the security and reliability of your corporate network.
Wi-Fi for Multi-Residential Services
Our Wi-Fi solution for multi-residential services offers a turnkey solution for shared housing, hotels, cooperatives and other residences occupied by multiple users. We offer secure, managed Wi-Fi services from start to finish.
Our team will install and manage your Wi-Fi network, providing reliable Internet connectivity tailored to the needs of your occupants. With our comprehensive service, you can offer quality Wi-Fi access and a dedicated support service to meet your users' needs, enabling them to enjoy their online activities to the full.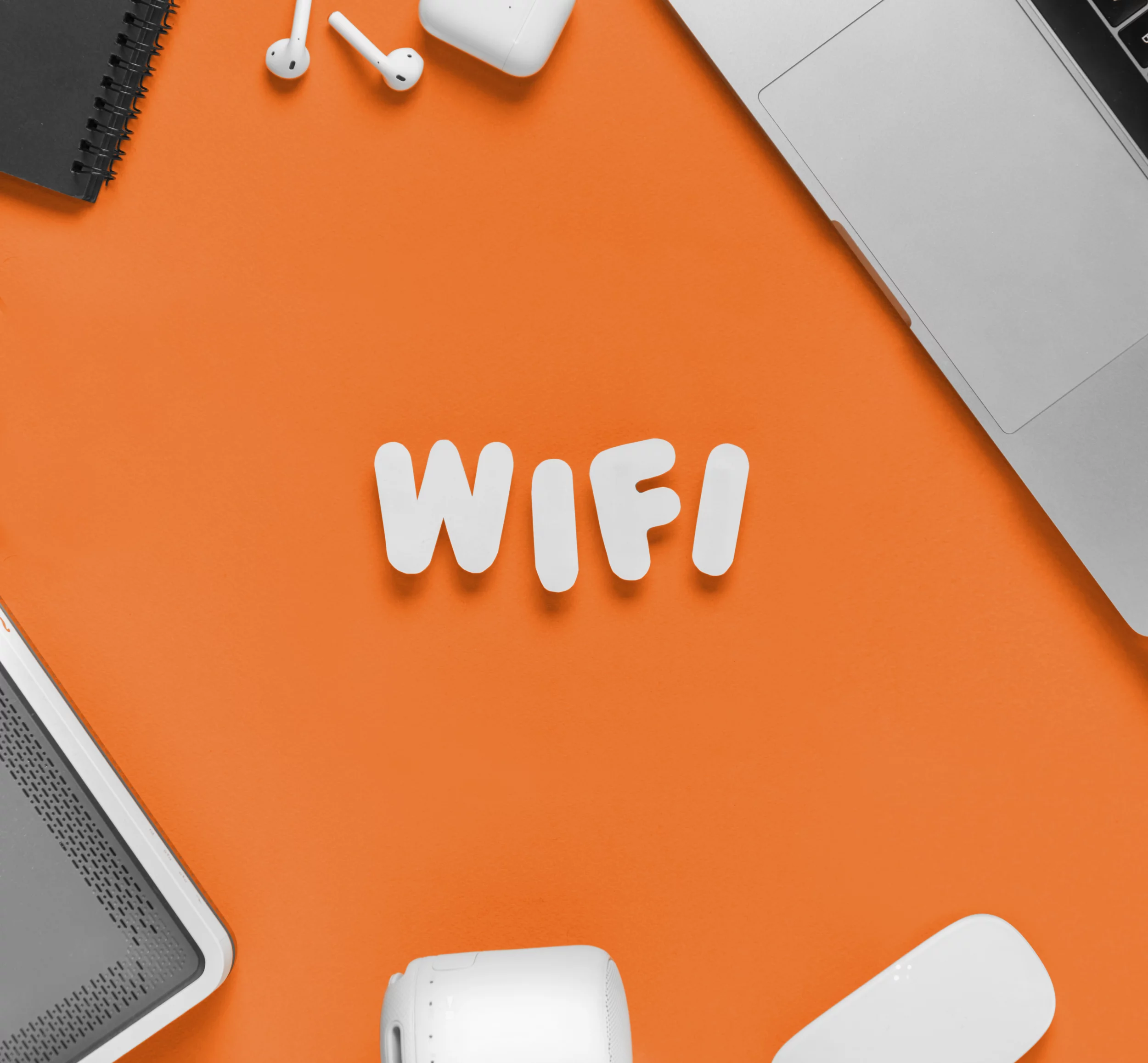 Wi-Fi Access Points
Fortinet Access Points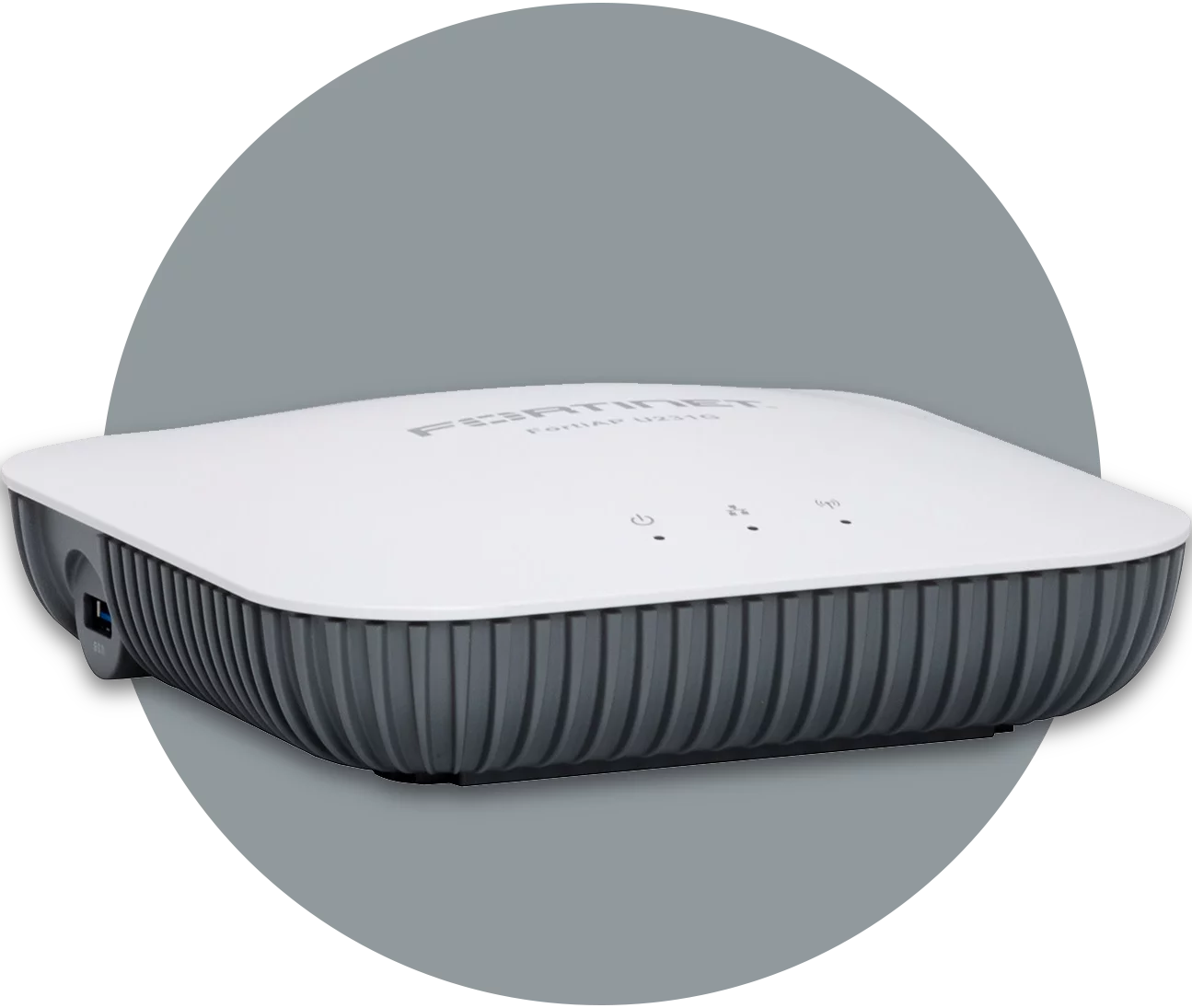 Wi-Fi Access Points 6 and 6E
Simplified management of all your Fortinet devices
Advanced security features
Ubiquiti Access Points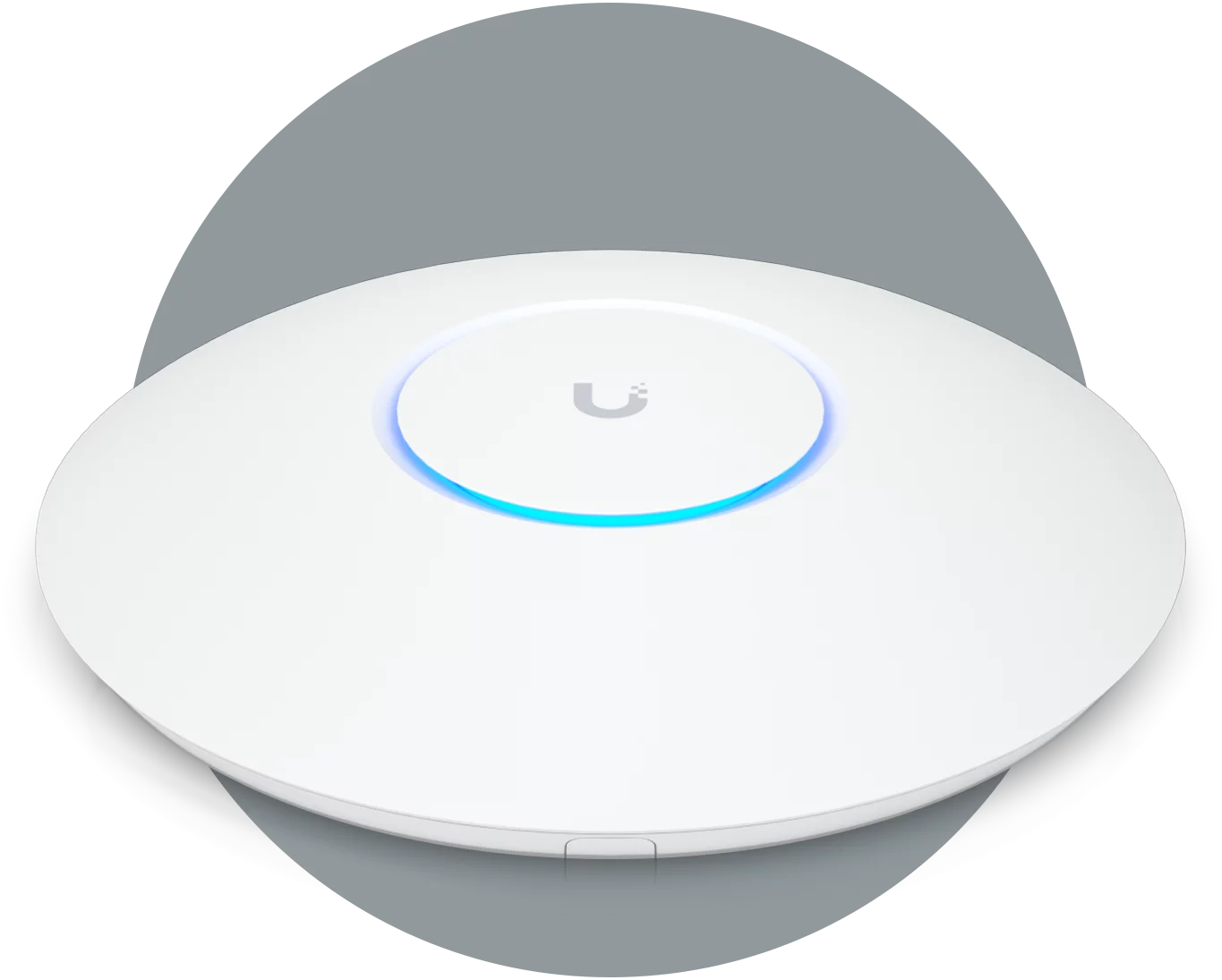 Wi-Fi Access Points 6 and 6E
Simplified management
Competitive Pricing
Why Choose Negotel
Professional Installation
We simplify the planning and installation of your professional infrastructures
Certified Experts
Certified technical support to solve your issues expertly and efficiently
24/7 Support
Take advantage of 24/7 emergency service
Cost Savings
Save on costs without losing out on quality, reliability or personalized service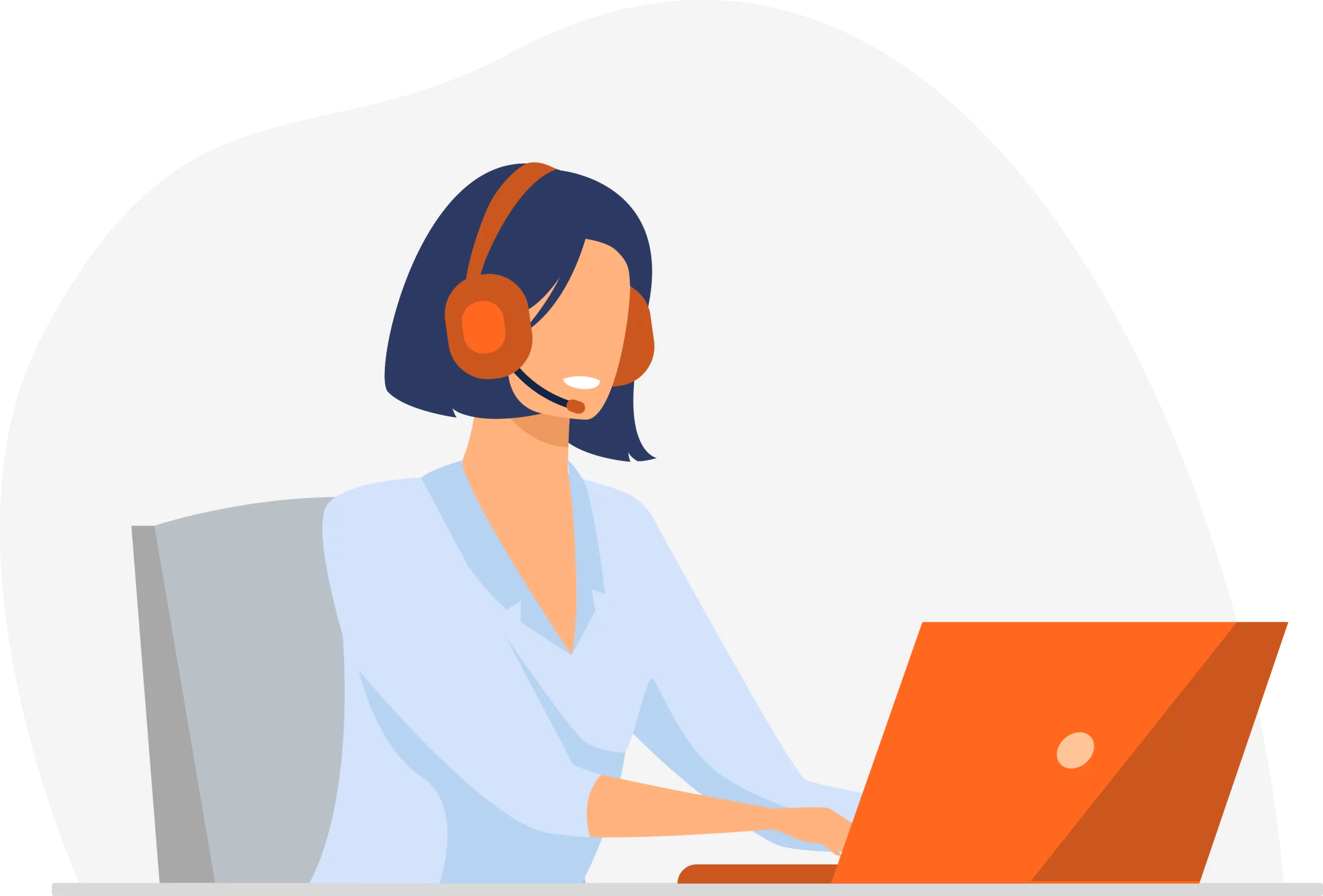 Tells us about your business needs
Discuss your needs with us | Our experts are always at your disposal and will be happy to answer your questions