Dedicated fiber internet
Dedicated fibre internet offers top-of-the-range, ultra-fast and reliable connectivity exclusively for your business. You benefit from dedicated bandwidth, avoiding slowdowns and speed fluctuations. With reduced latency, you can communicate in real time and access online applications quickly. Choose our dedicated fibre internet service for optimal 24/7 connectivity and dedicated technical support.
Boost your business performance now.
Talk to an expert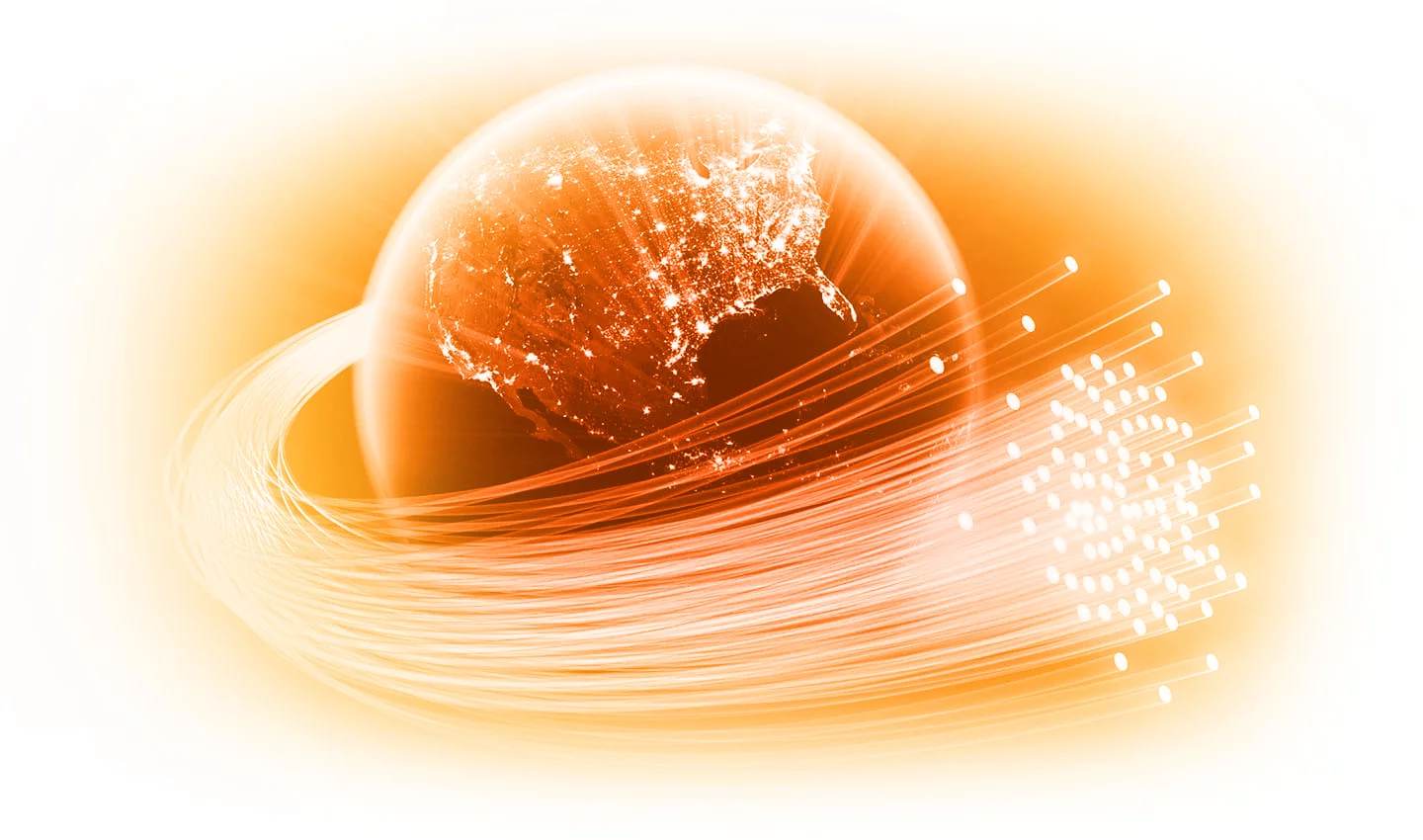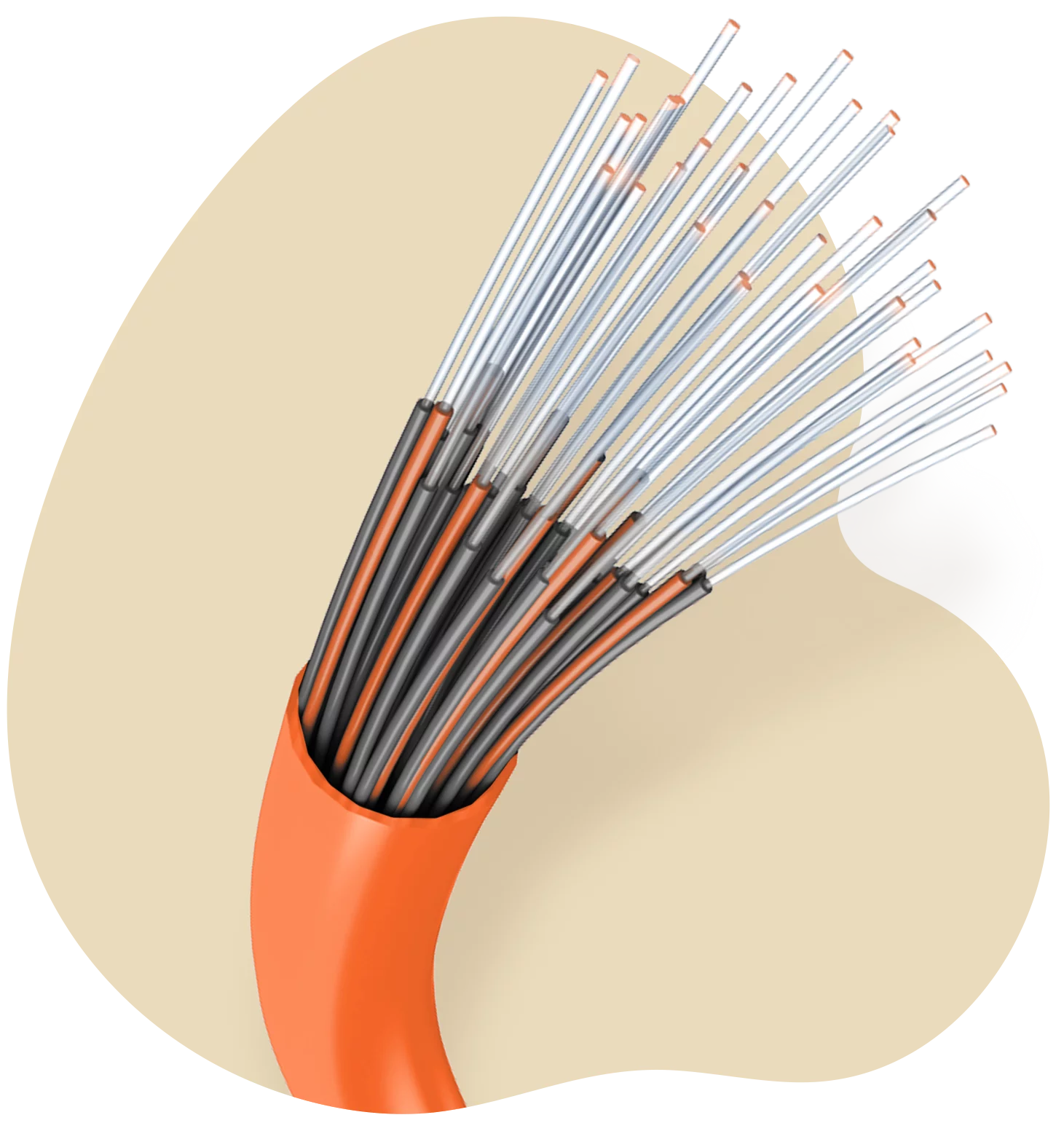 Dedicated 100/100 fibre Internet
Fixed ip addresses included. Multiple speeds available.
200 / 300 / 500 / 1000 / 2000
Why choose Negotel?
Streamlined invoicing
We combine all your services on a single easy to read invoice
Peace of mind
Stay connected with peace of mind knowing that our expert team is always available to assist you at no extra cost.
Affordable rates
Experience a cost-effective service without compromising on quality, reliability, or customer support.
24/7 Support
Enjoy 24-hour 7-day remote support, no matter where you are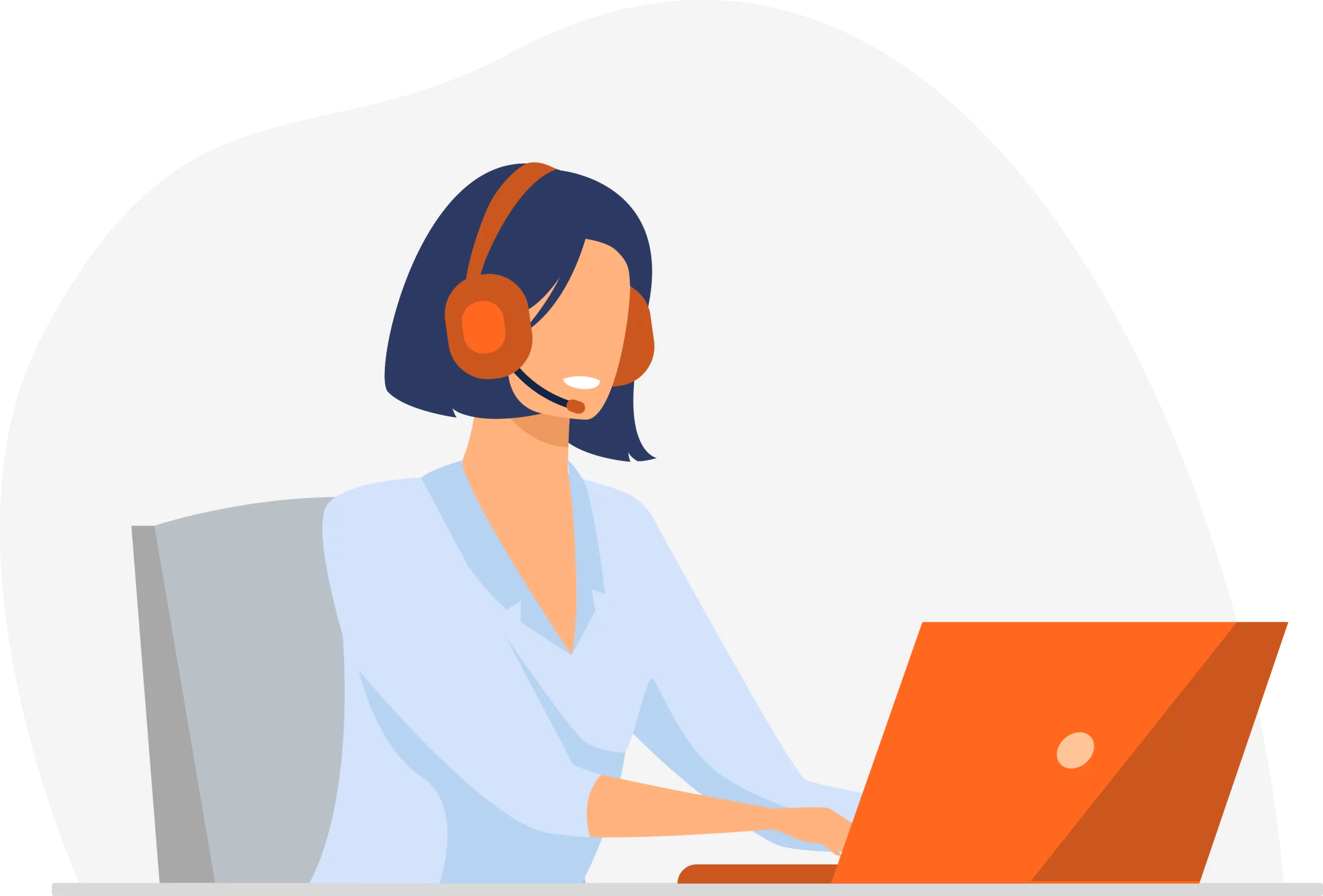 Tells us about your business needs
Discuss your needs with us | Our experts are always at your disposal and will be happy to answer your questions