Negotel Business Telephony
Choose our business telephony solution and benefit from a reliable service, perfectly adapted to your specific business needs.
At Négotel, we understand the importance of reducing your telecommunication costs while maintaining the tools and functionalities essential to your business.
With our business phone services, you benefit from robust, high-performance technology that allows you to communicate effectively with your customers, partners and employees. We are here to provide the service you need, ensuring the highest quality and a professional telephone experience.
23 Channel PRI
Opt for Negotel's PRI telephony service and benefit from an advanced solution offering exceptional voice quality on 23 channels. Take advantage of our proven technology, guaranteeing unparalleled reliability to support a high volume of calls. By choosing our service, you also benefit from a single supplier for your fibre optic and PRI needs, offering you extensive support and optimal control of your operations.
Maximise the number of telephones with a minimum of connections
Reduce your equipment costs by keeping your current PBX
Learn more about PRI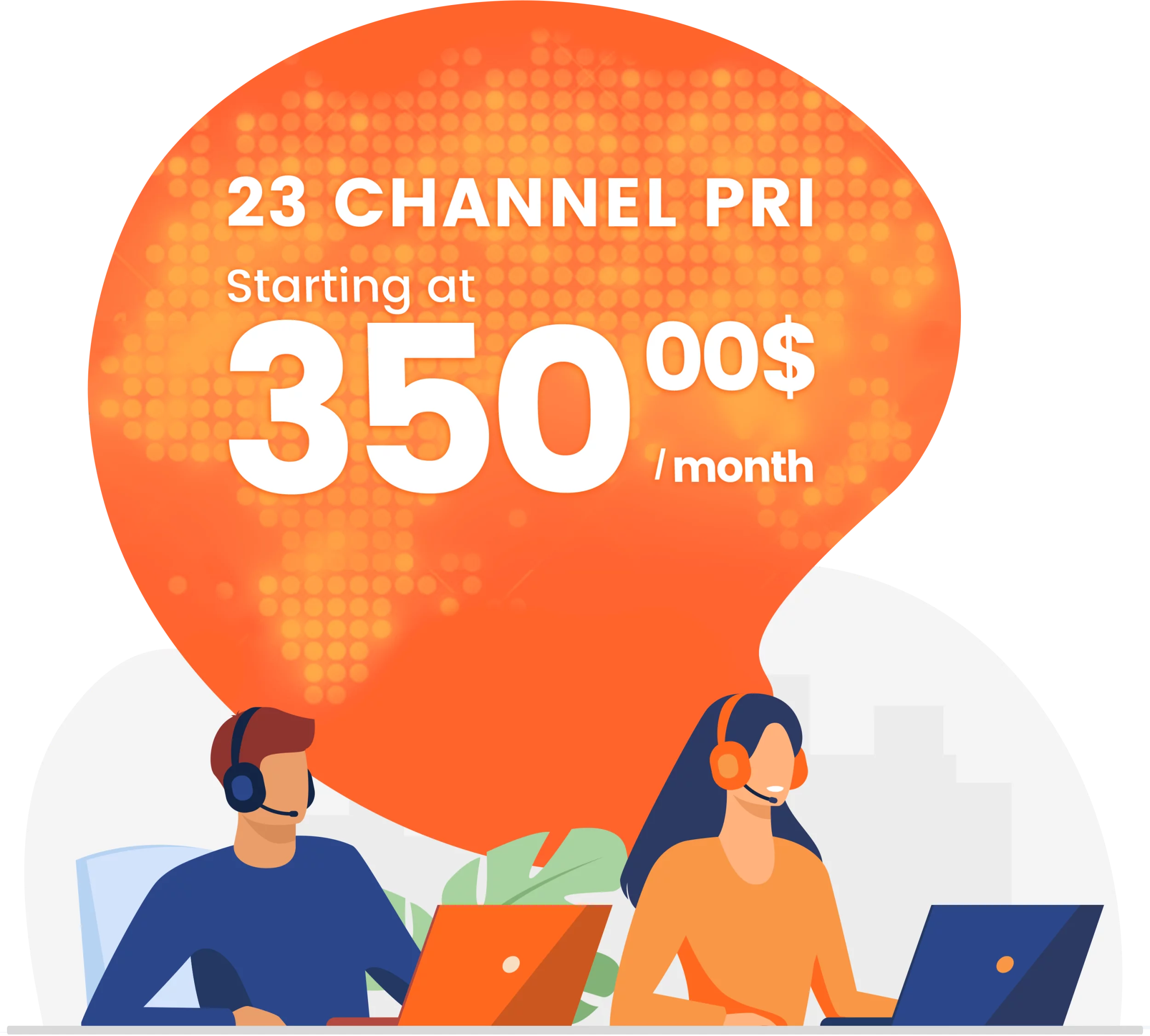 Benefits of Négotel Business Telephony
Reliability
High quality phone lines
Call display
Automatic call forwarding
Voicemail
Three-way calling*
Call waiting*
Personnalized calls*
How to switch to VoIP in 3 easy steps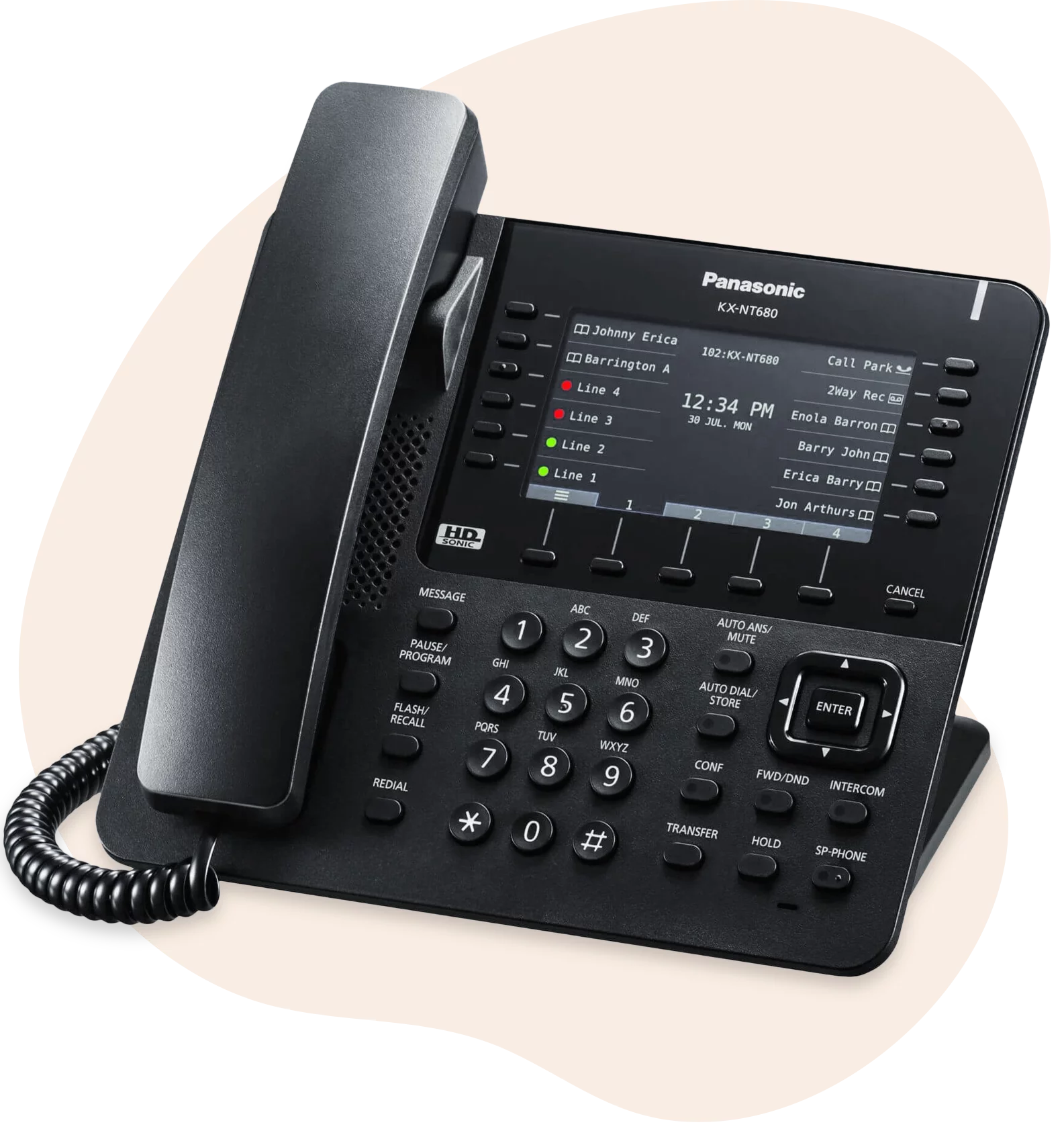 Business Plans
Analog phone lines
Copper or Fiber Optic
Starting at $23.95 / month
Learn more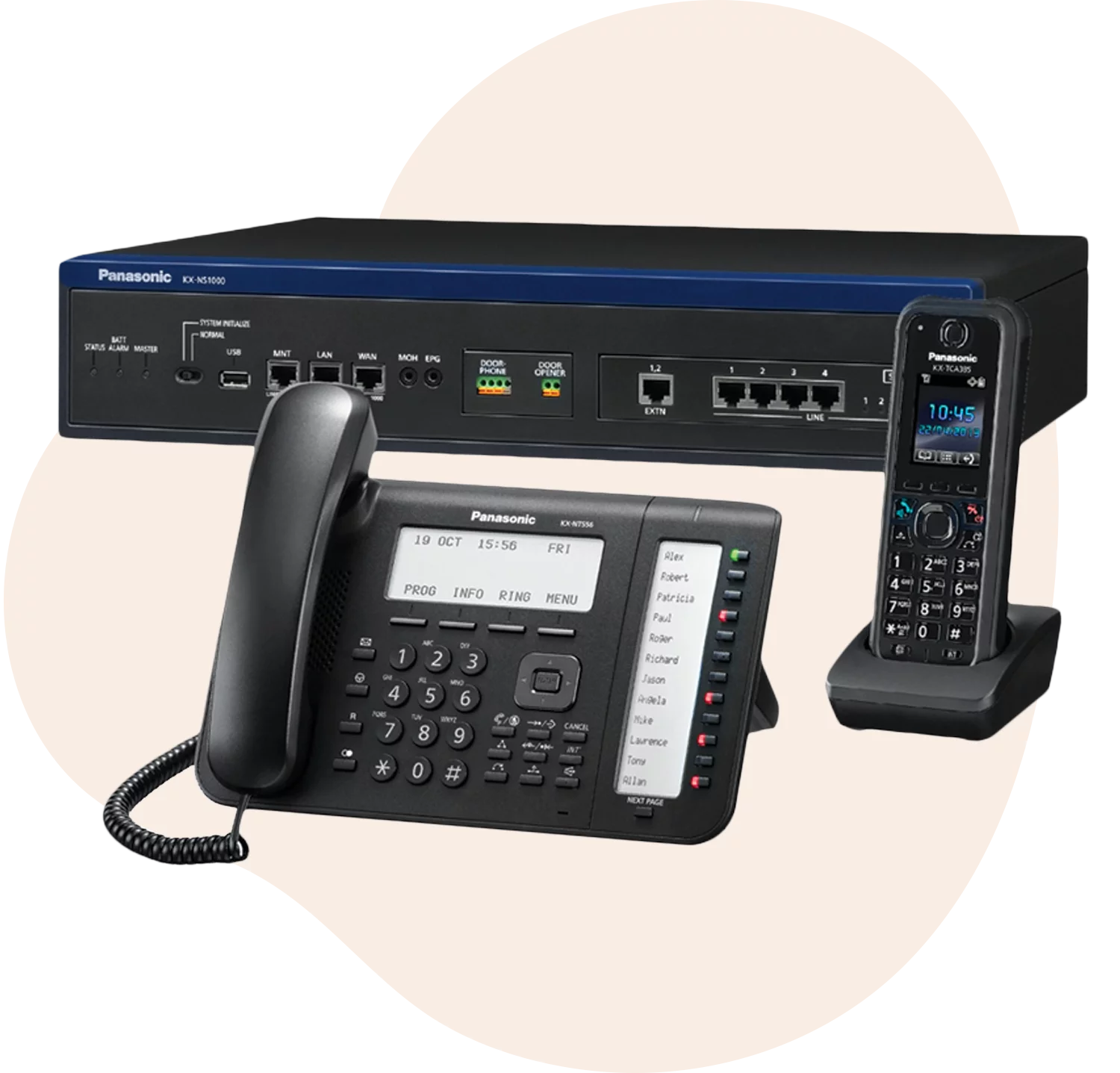 Hybrid+ plans
Hybrid lines with SIP


Starting at $11.95 / month
Learn more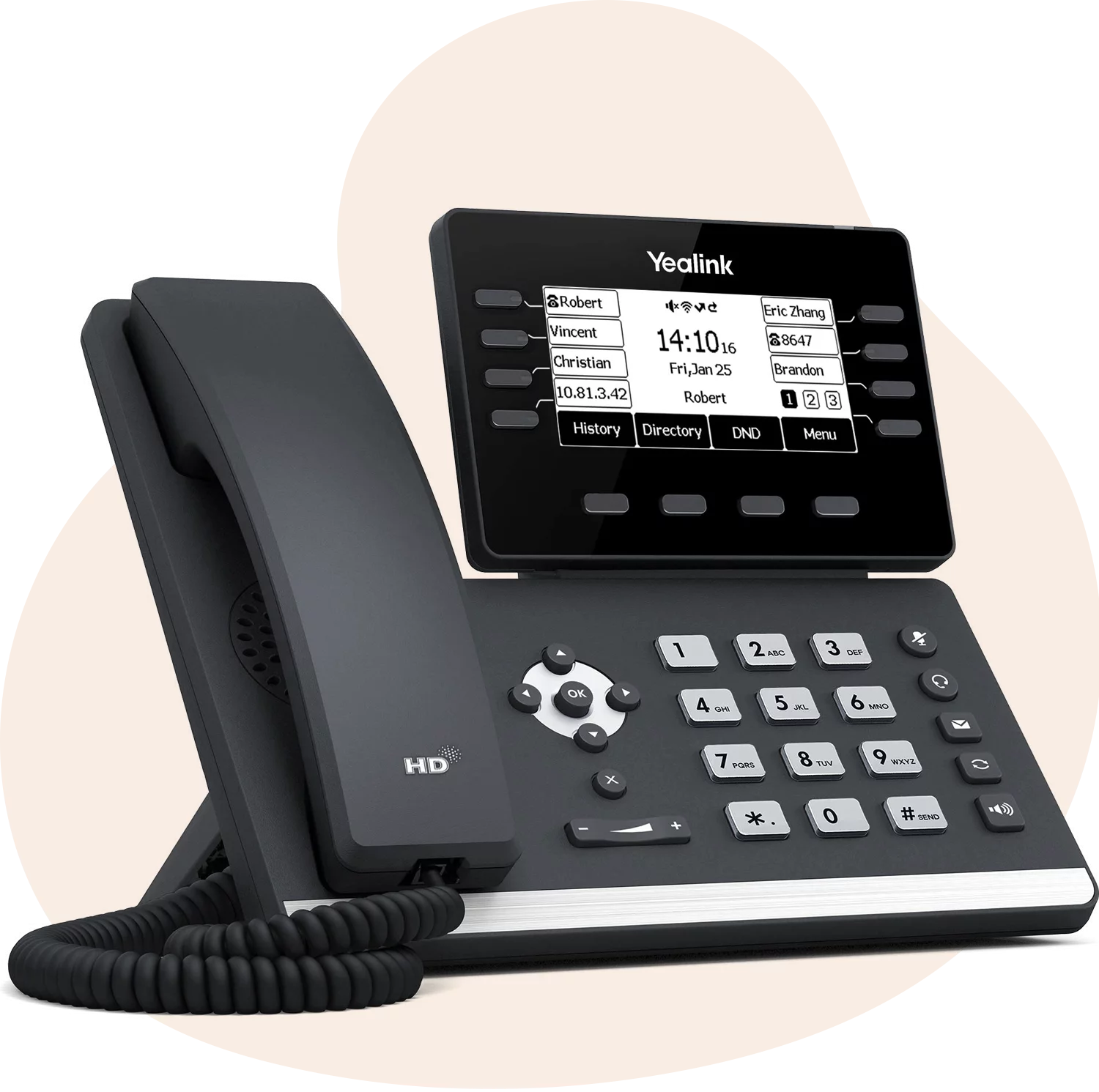 VoIP phone plans
Hosted IP phone lines
3CX or Bicom
Starting at $11.95 / month
Learn more
SIP & Virtual Lines
Would you like to have a local number in different cities across the country? Thanks to the virtual lines and SIP trunking offered by Negotel, you can extend your presence to more than 1,000 cities in Canada.
With our virtual lines, SIP trunking or IP phone plans, you benefit from unequalled flexibility for your business phone system. Whether you wish to expand your geographical presence, relocate or diversify your communication channels, we have the solution you need.
Trust Negotel to help you ensure smoother communication in every city in the country. Contact us today to find out how our virtual lines can help you strengthen your country wide presence.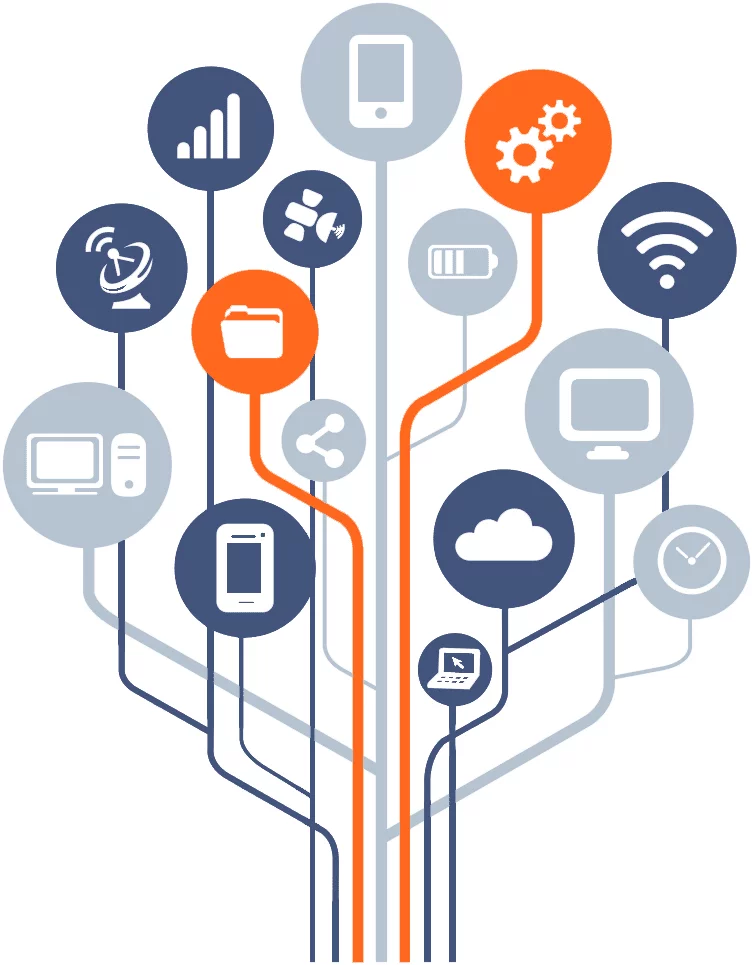 Why choose Negotel?
Peace of Mind
We offer some of the best network uptime and availibilty in the industry
Streamlined invoicing
We combine all your services on a single easy to read invoice
24/7 Support
Enjoy 24-hour 7-day remote support, no matter where you are
Cost Savings
A more economical service without losing quality, reliability or service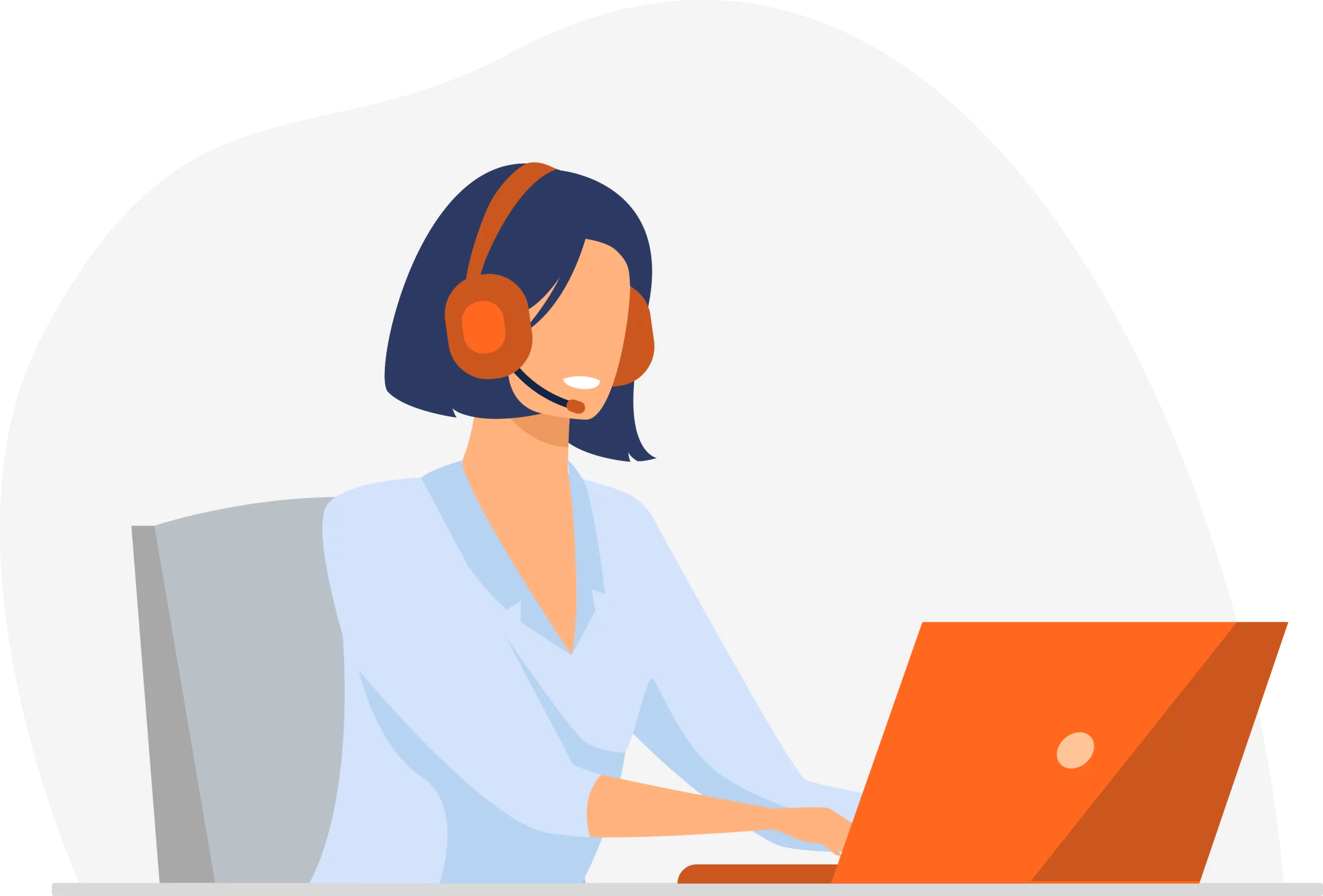 Tells us about your business needs
Discuss your needs with us | Our experts are always at your disposal and will be happy to answer your questions