Reliable solutions,
tailored to your business.
Negotel provides a cost-effective telecommunications solution that enables you to maintain your essential tools and features. We offer the service you require while ensuring savings on your phone bills.
No matter your business needs, we have the solution.
Discover our products and services
Benefit from reliable business solutions tailored to your needs.
Work from Home Solutions
At Négotel, we understand the importance of helping you make the transition to a new professional world. We offer you our expertise and resources to help you deploy appropriate solutions that will facilitate teleworking and collaboration within your teams, while ensuring optimum productivity.
Hosted telephony
Access to your data
Conference calls
VPN access to your software
And more!
Talk to an Expert
Customised
business
solutions
Need a custom Telecom solution? Tailored to your unique needs, our solutions offer unmatched flexibility and scalability.
Custom features
Enhanced security
Seamless integration
Increase your productivity, optimize your costs and stay ahead of the competition with telecom solutions designed specifically for your business.
Get a quote
Why choose Negotel?
Peace of Mind
We offer some of the best network uptime and availibilty in the industry
Streamlined invoicing
We combine all your services on a single easy to read invoice
24/7 Support
Enjoy 24-hour 7-day remote support, no matter where you are
Cost Savings
A more economical service without losing quality, reliability or service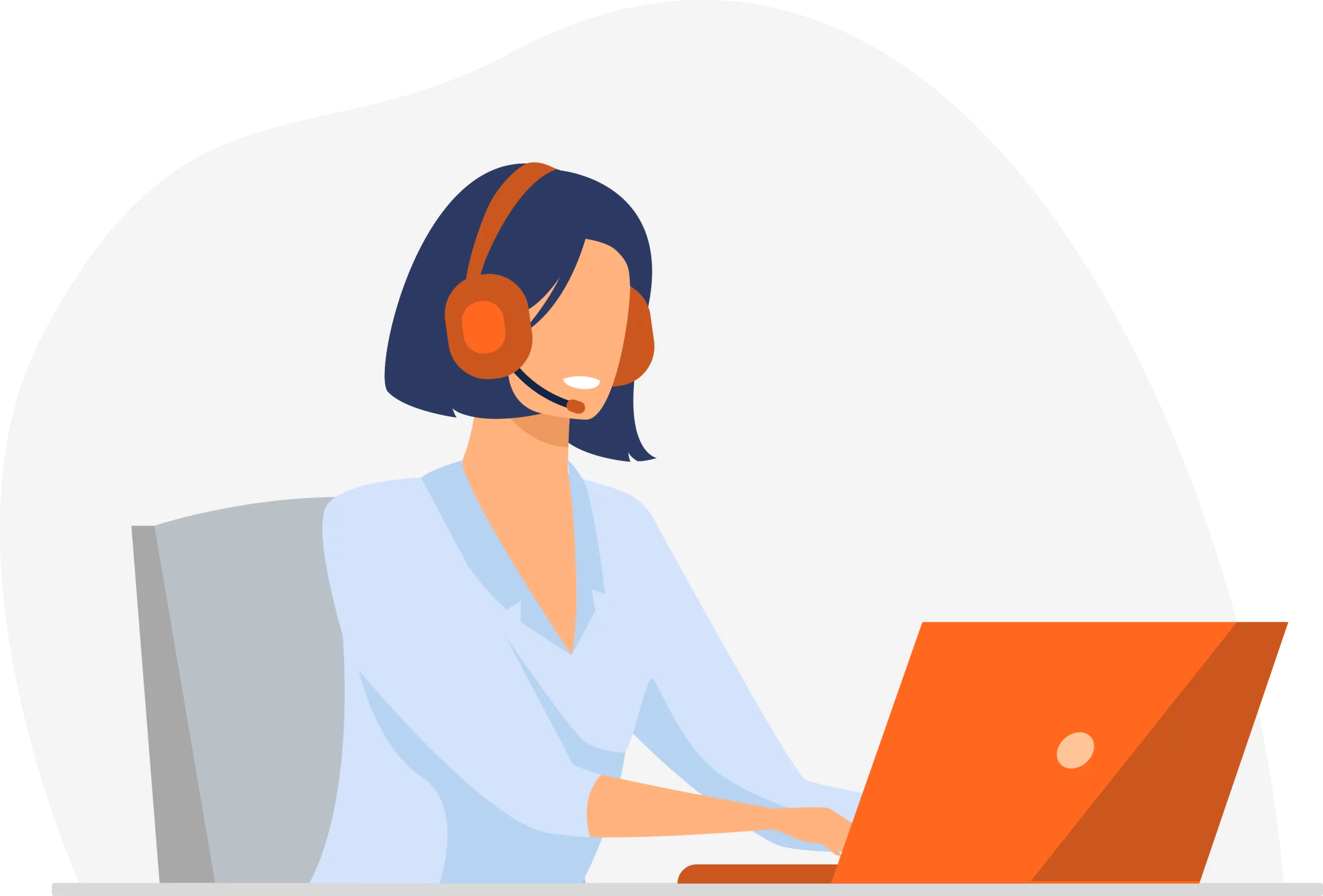 Tells us about your business needs
Discuss your needs with us | Our experts are always at your disposal and will be happy to answer your questions