Structured cabling and fibre optics with Negotel
The speed and efficiency of your organization's telecommunications are directly dependent on the quality of the Structured Cabling and Optical Fiber infrastructure connecting you business systems. Low quality cabling equipment or inadequate maintenance of your fiber optic network can result in poor performance and affect your business's bottom line.
Negotel ensures peak network performance by using the highest quality cabling and optical fiber products. All our Structured cabling and fiber optic infrastructures are installed by professional technicians, certified according to strict regulations, requirements and the industry's best practices.
By picking Negotel for your cabled network, you'll be getting the best support and installation service in the industry.
Talk to an expert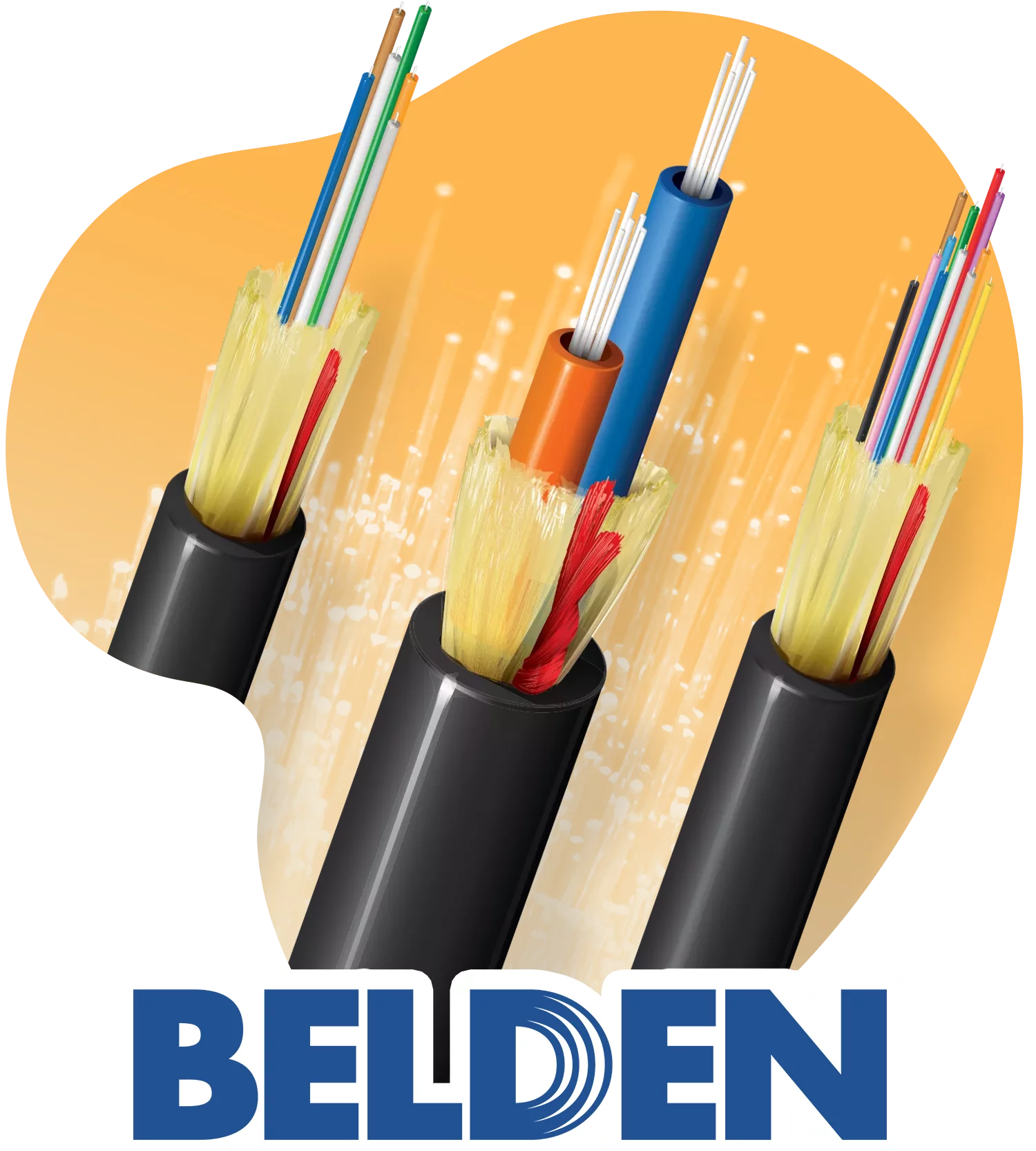 Advantages of structured cabling
Professional and certified installation
Technical and 24h Emergency Support
Why choose Negotel?
Peace of Mind
We offer some of the best network uptime and availibilty in the industry
Streamlined invoicing
We combine all your services on a single easy to read invoice
24/7 Support
Enjoy 24-hour 7-day remote support, no matter where you are
Cost Savings
A more economical service without losing quality, reliability or service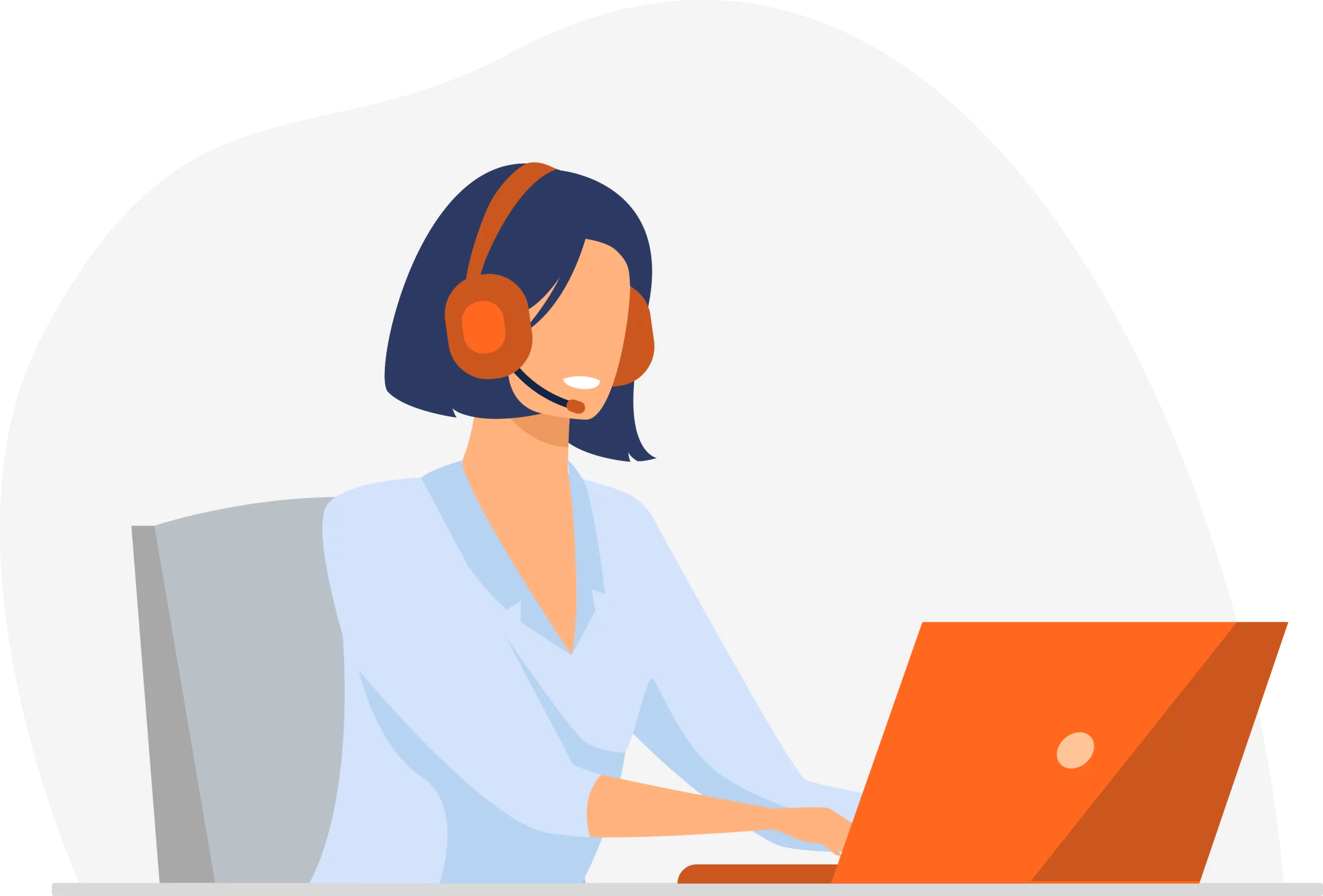 Tells us about your business needs
Discuss your needs with us | Our experts are always at your disposal and will be happy to answer your questions