Time to switch to Virtual Fax
Virtual fax offers a modern and convenient solution for business communications. It combines the simplicity of email with the advantages of faxing.
Using this technology, you can send and receive important documents electronically, without the need for a traditional fax machine. As well as being fast and secure, virtual faxing helps you business be more eco friendly by reducing paper usage.
Switch to virtual faxing and simplify your communications while being environmentally friendly.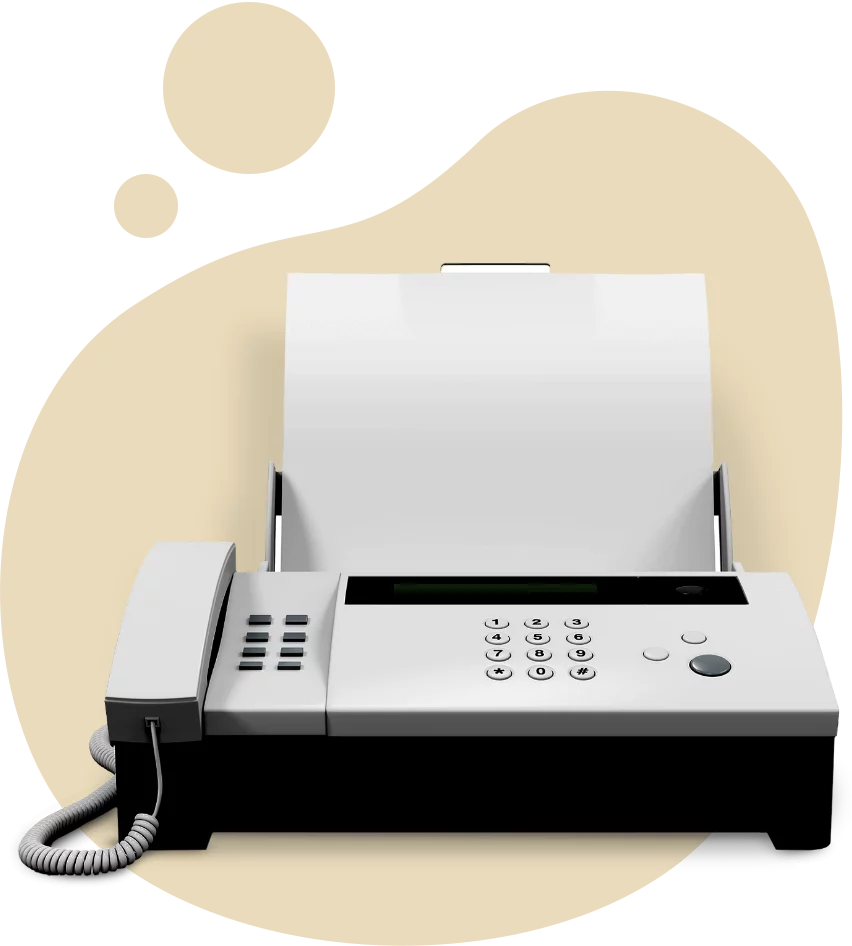 Virtual Fax
Simplify your business communications with our virtual fax solution: fast, secure and environmentally friendly. Choose our modern and flexible plan today.
We also offer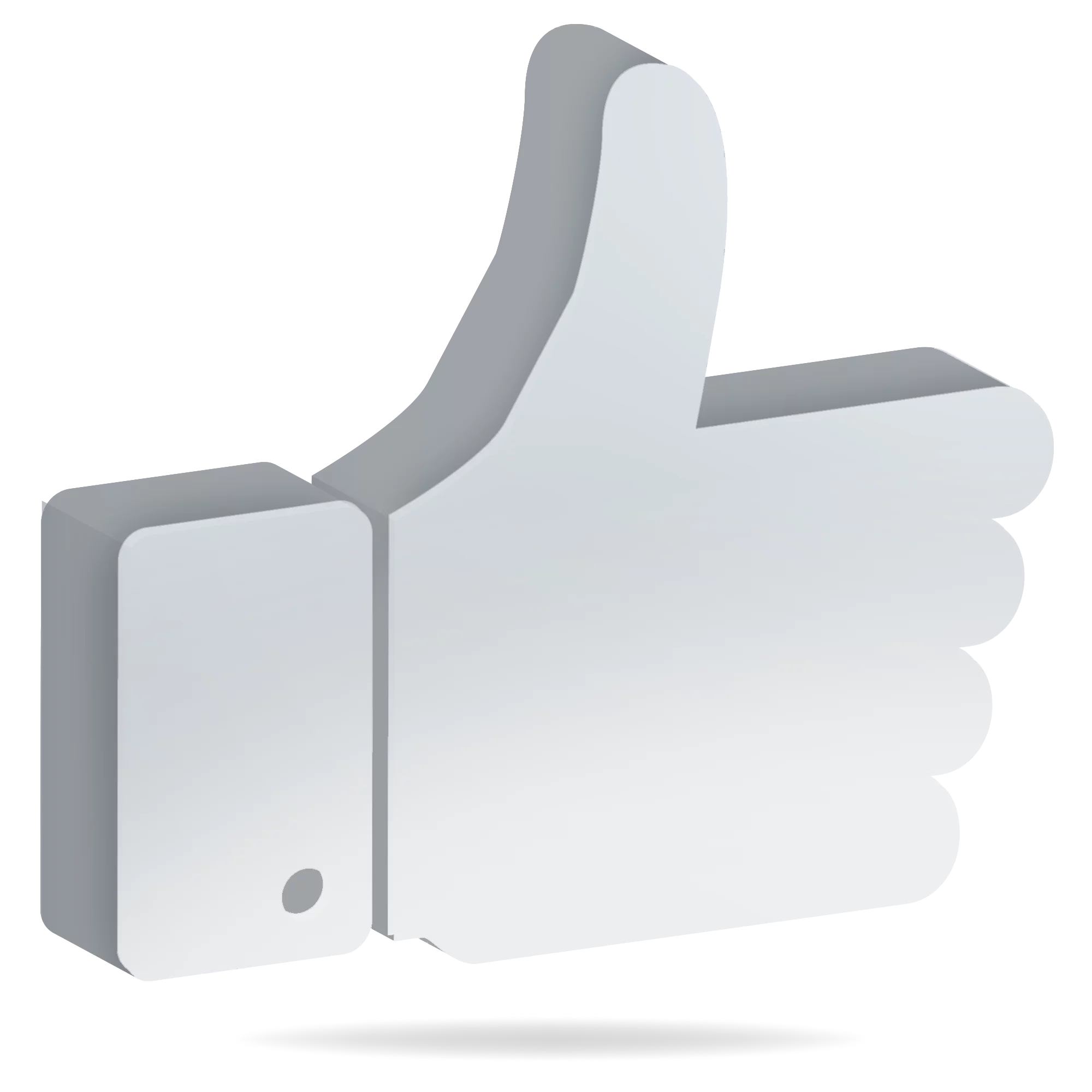 Turnkey Service
Need a custom phone system solution? We have you covered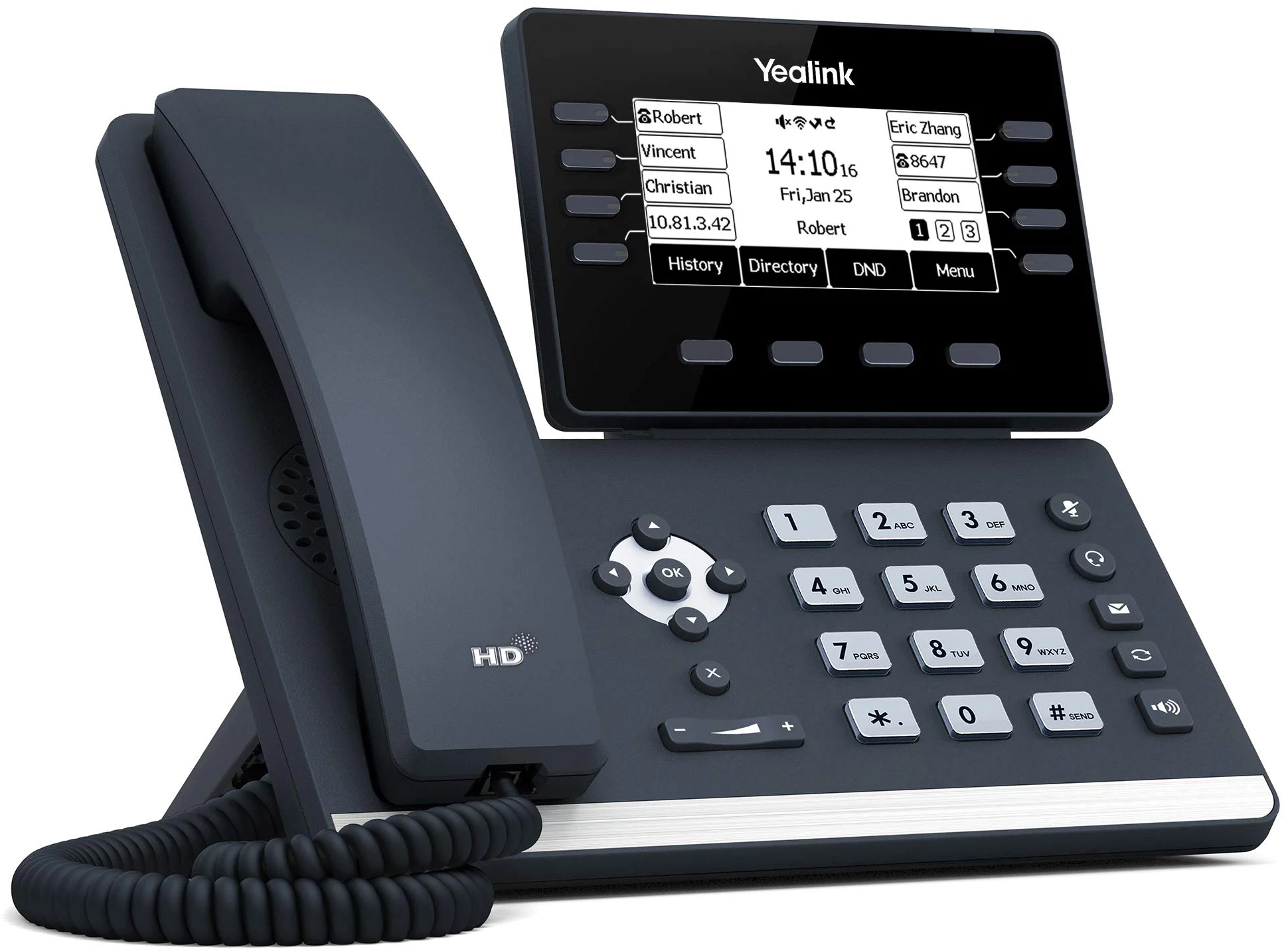 Phone Systems
Browse our cloud, hybrid and office phone system services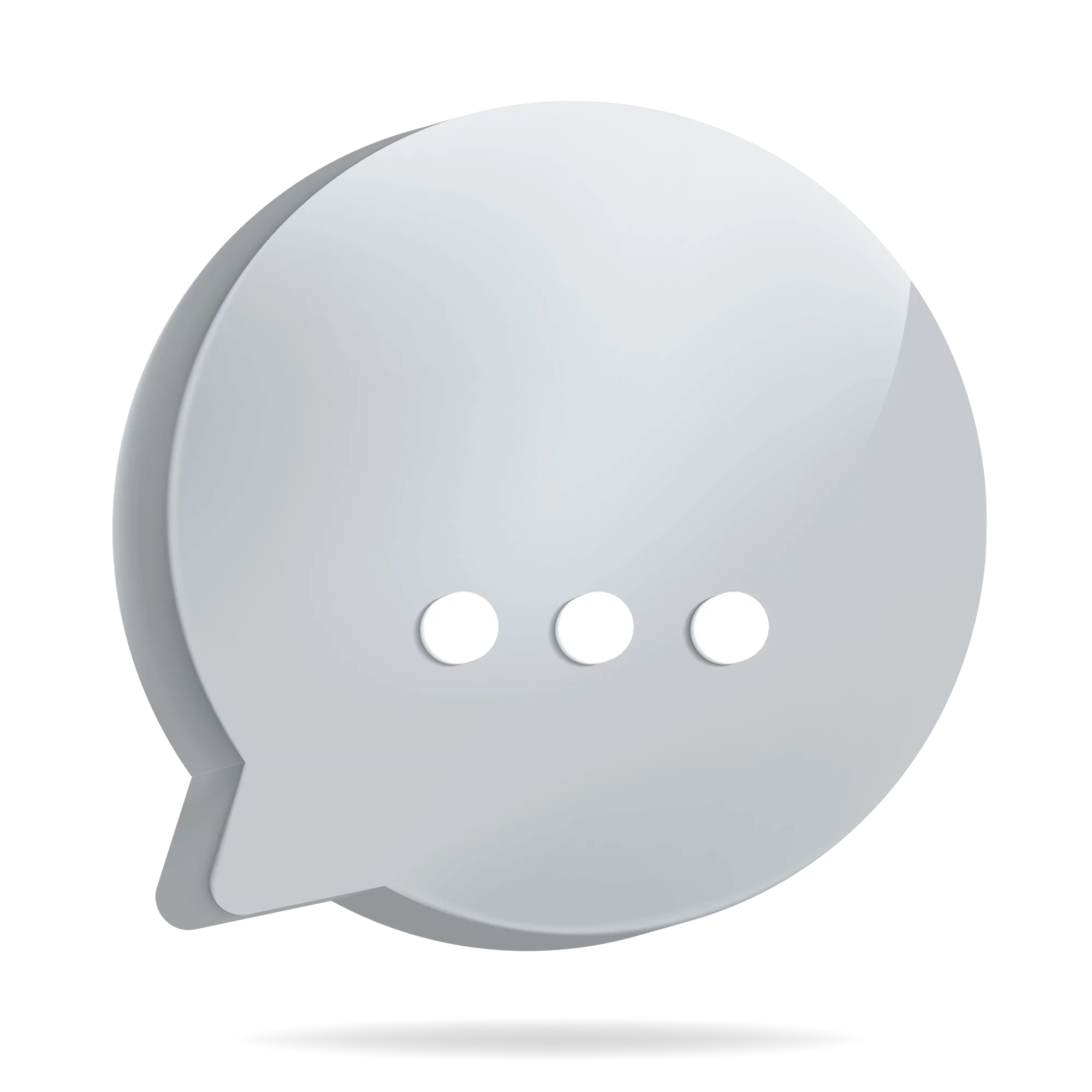 24/7 Support
Take advantage of our 24/7 support service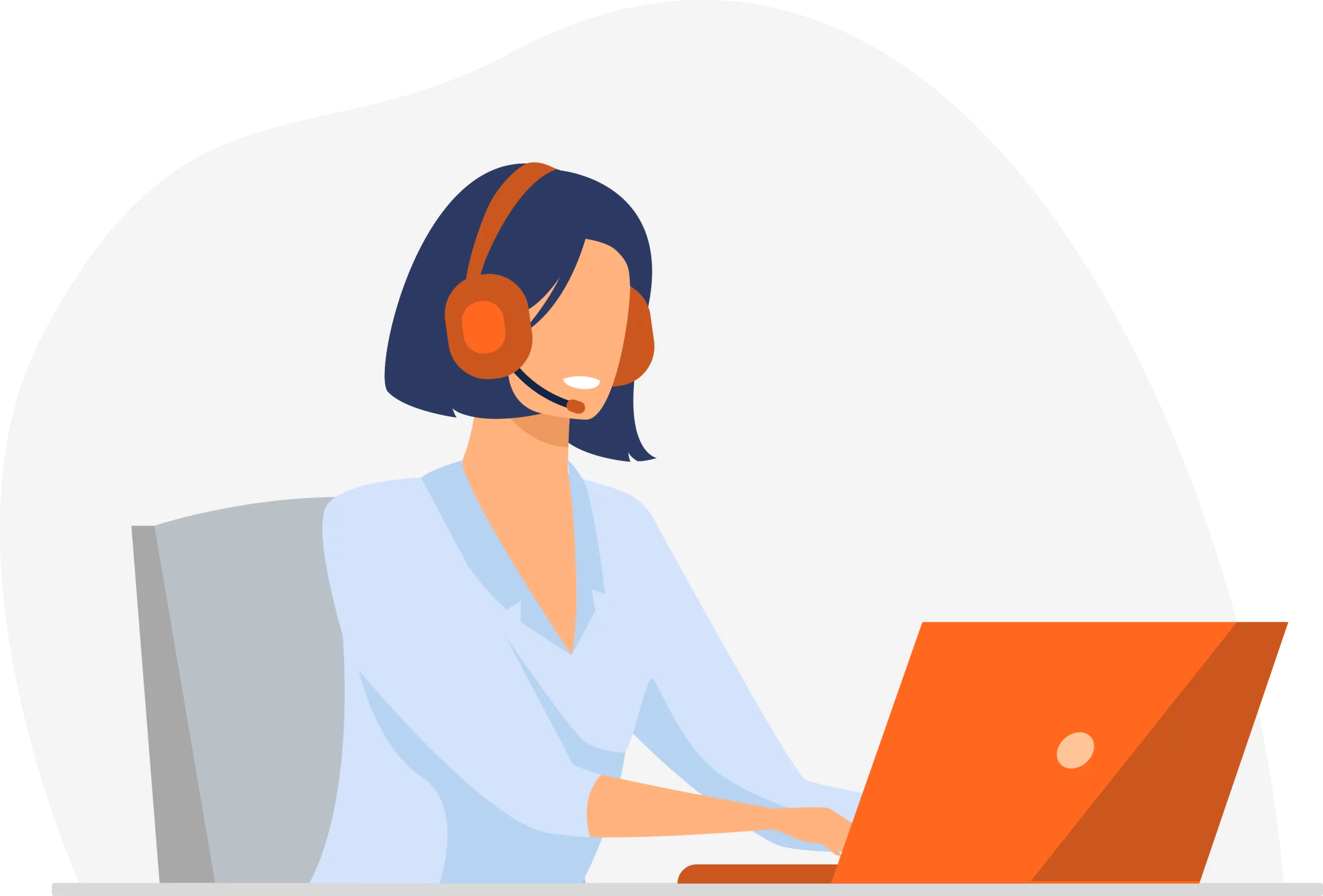 Tells us about your business needs
Discuss your needs with us | Our experts are always at your disposal and will be happy to answer your questions